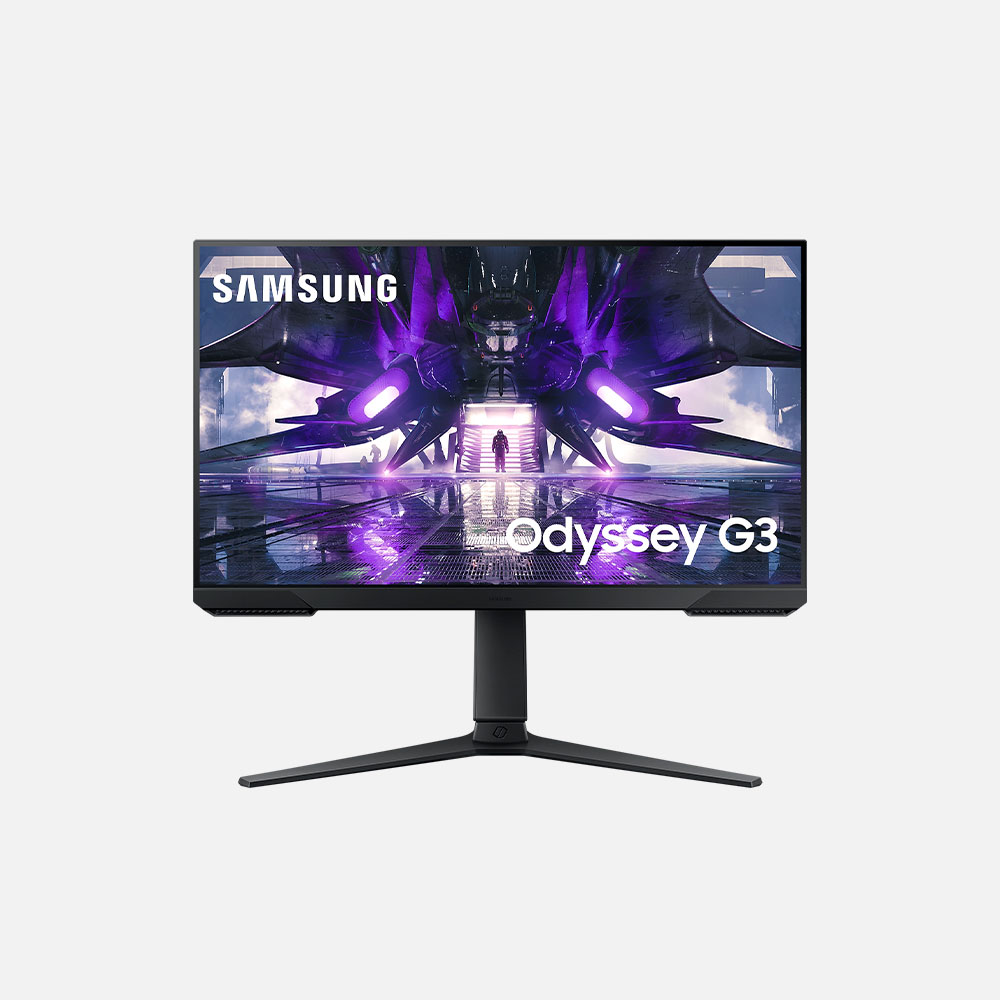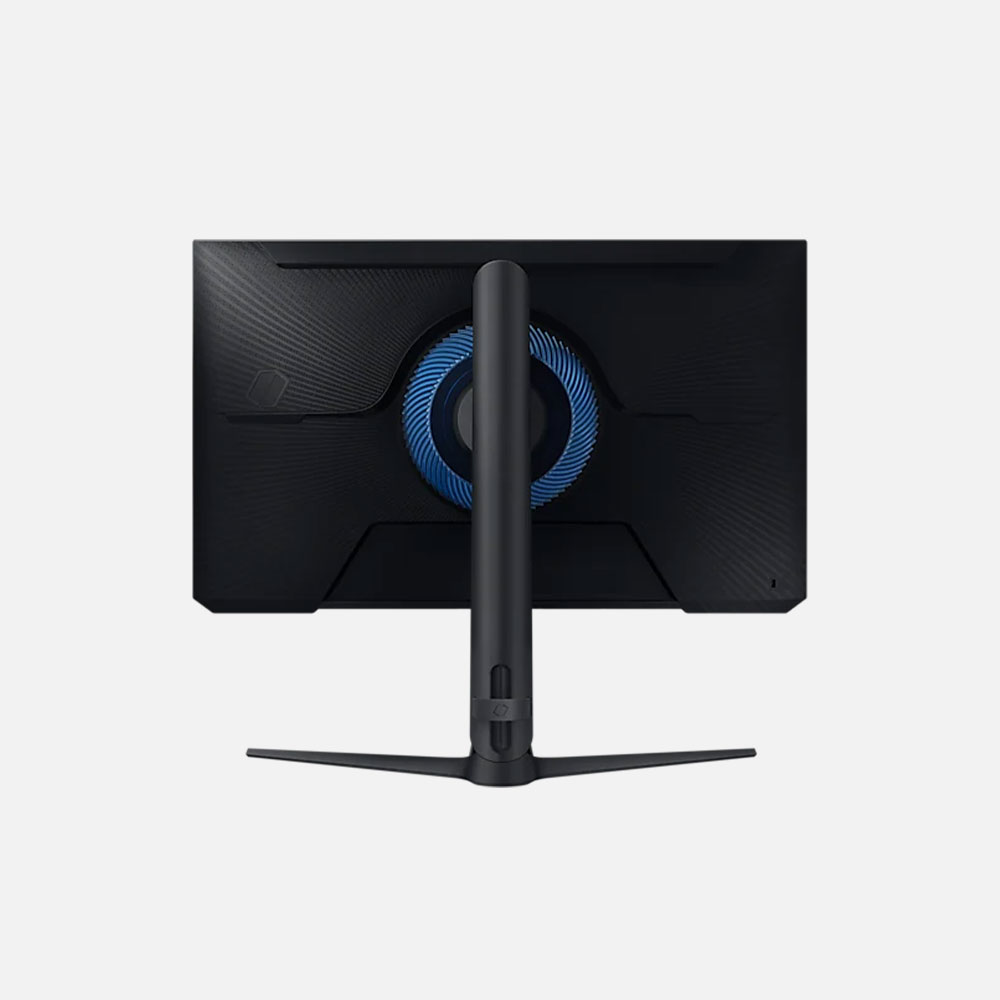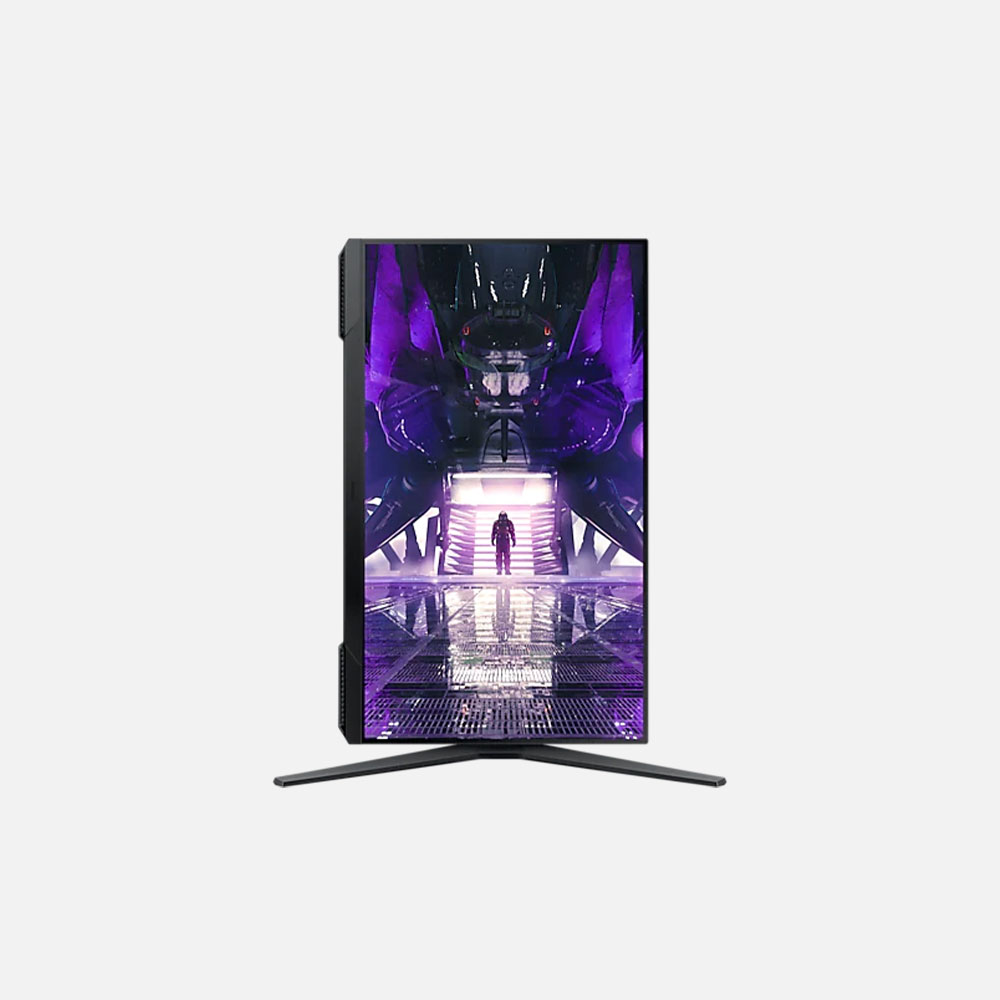 Samsung Gaming Monitor G3 Odyssey 24″ LED 165Hz 1ms LS24AG320NMXZN
5599 EGP
Say goodbye to the G3's ghosting problem! The new version is here to erase this mistaken concept forever, introducing the ultimate gaming budget-friendly companion. Picture this: A blazing 165Hz refresh rate and lightning-fast 1ms response time, perfectly blended with a VA panel boasting 72% NTSC coloring, delivering breathtaking visuals. But that's not all! The stand is as fluid as water, allowing you to effortlessly position it for maximum comfort during your gaming sessions.
The G3 Comeback" – the solution you've been waiting for! No more compromises, no more ghosting issues. This monitor is the epitome of perfection, catering to your gaming needs like never before. Plus, with eye-caring technologies, you can extend your gaming sessions without any discomfort.
Embrace the future of gaming bliss with "The G3 Comeback.
Coloring percentage:72%NTSC
Compare
Description
How to Order
Reviews (1)
Description
Say hello to the shiny new G3, making a strong comeback with that frustrating ghosting issue problem fixed once and for all. Get ready for awesome gaming experiences that totally make your investment worth it.
Imagine a gaming haven where your needs meet your budget. The Samsung Blended monitor boasts a blazing 165Hz refresh rate, lightning-fast 1ms response time, and a vibrant VA panel with 72% NTSC. No more struggles, only seamless gaming bliss! And there's more: the mind-blowing stand flexibility feature lets you adjust the monitor to your favorite angle, even a jaw-dropping 90 degrees!
Say goodbye to worries with our 3-year local warranty and exclusive Hankerz services. You won't need to lift a finger, as we guarantee your monitor's performance and your peace of mind.
t's not just about performance; we care for your eyes and your gaming experience. Embrace technologies like Freesync Premium, flicker-free display, and low blue light emission – all bundled into an irresistible price of just 5600EGP! Welcome to "Underrated Paradise."
G3 , YOUR PERFECT BLEND
Quick Compare