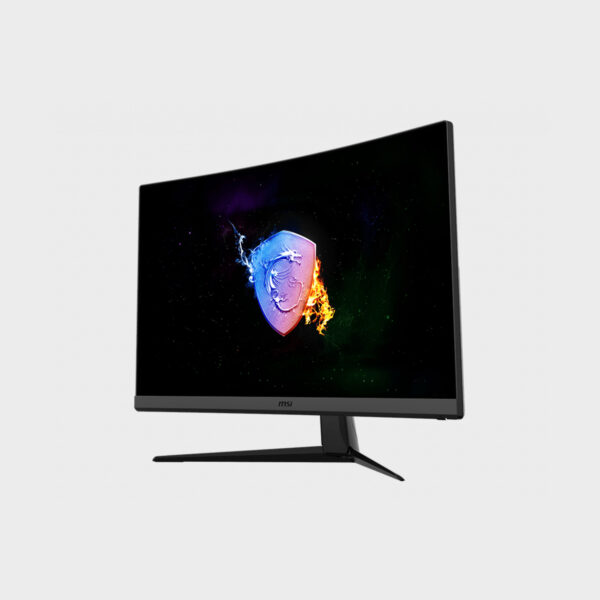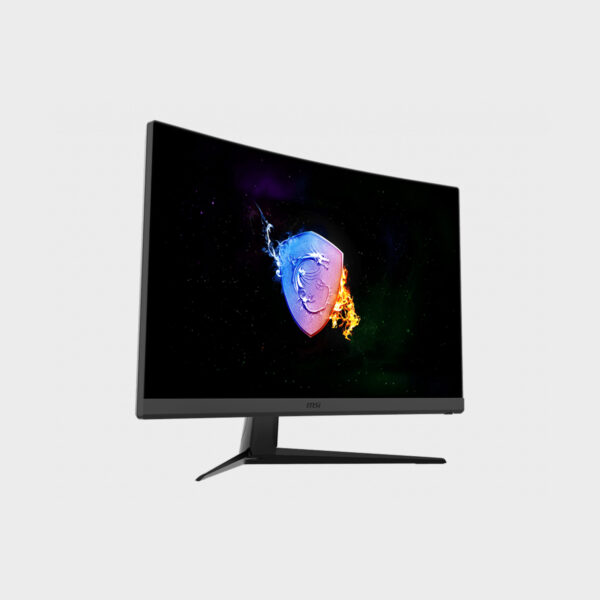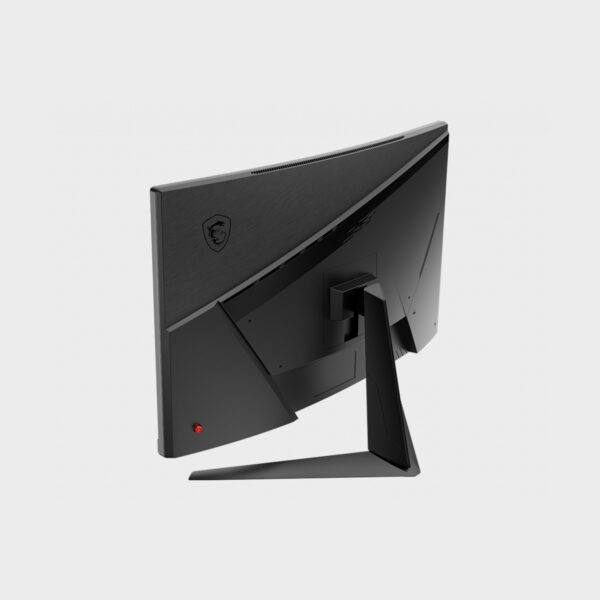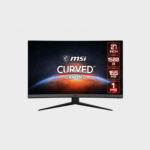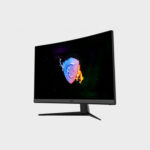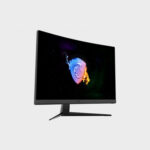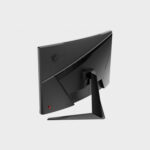 MSI Optix G27C7 27″ Curved Gaming Monitor
7200 EGP
Your dream monitor is here, waiting for your click on the start button to experience those winning moments. Feel the first adrenaline shot as you face your enemy and the dopamine rush with your victory. MSI monitors are like a myth, with C5 and C7 Optix models powered by 165Hz 1ms response time and a VA panel, offering impressive colors with 113% (C5) – 118% (C7) sRGB. These monitors blend technical specs with cutting-edge technologies, presenting the power of the Red Dragon. Get ready for an unparalleled gaming experience!
Compare
Description
How to Order
Reviews (0)
Description
The power of 165Hz 1ms is everywhere, but what sets apart the MSI Optix C5 and C7 monitors is the "Red Dragon Power" that truly matters. With 1080P, 165Hz, and 1ms response time, along with Freesync Premium technology, and a VA panel with 113-118% sRGB in C5 and C7 Optix monitors, it's worth considering when buying a monitor, right?
The story of MSI, especially with Egyptian gamers, is about trust. When you try an MSI monitor, you'll experience an incredible sensation like no other monitor can provide, which is why we named it "Red Dragon Power". With this monitor, forget about the past and create new experiences.
The MSI Optix C5 and C7 are built for pros, and they stand out as the most famous versions of gaming monitors, even among the older versions. "Domination" is not just a word; it's a real feeling you'll live and experience from your first win. The Embracing curvature immerses you into the smallest details, and the night vision technology brightens dark spots. It's not just a monitor; it's your key to dominance.
Quick Compare