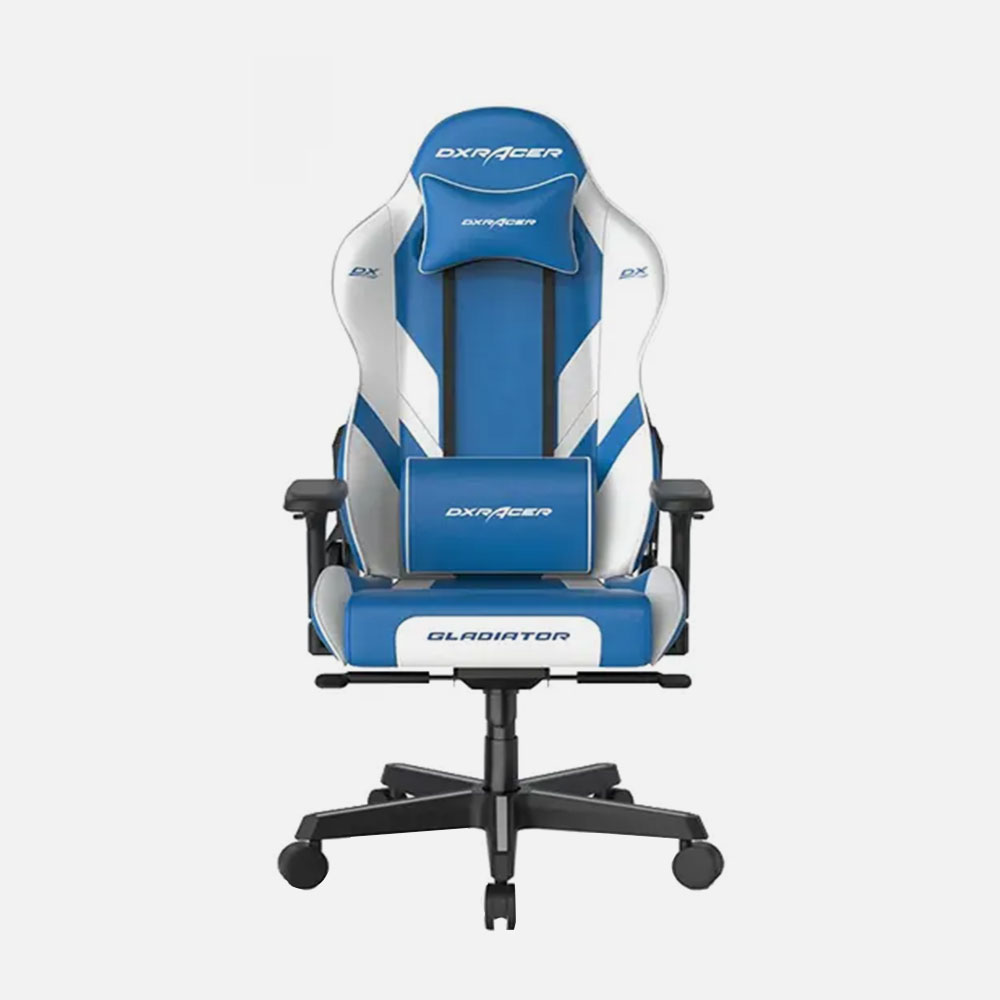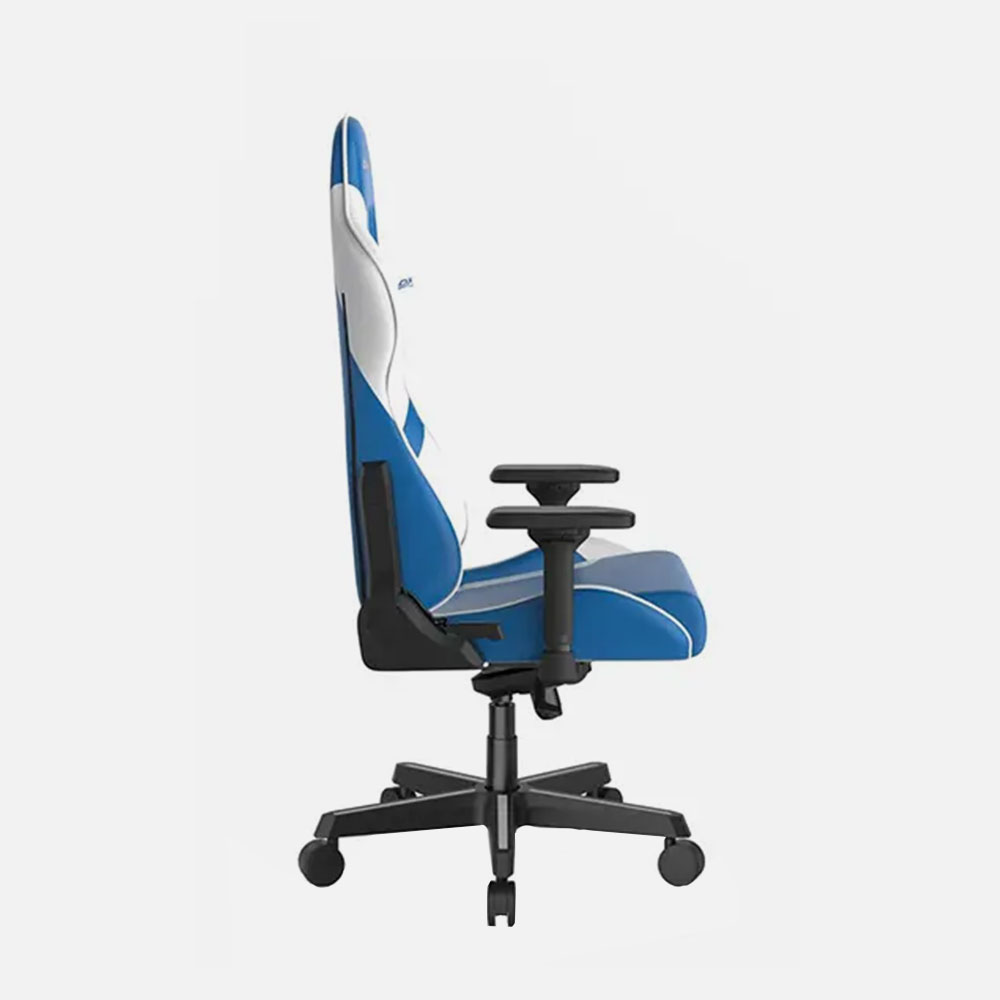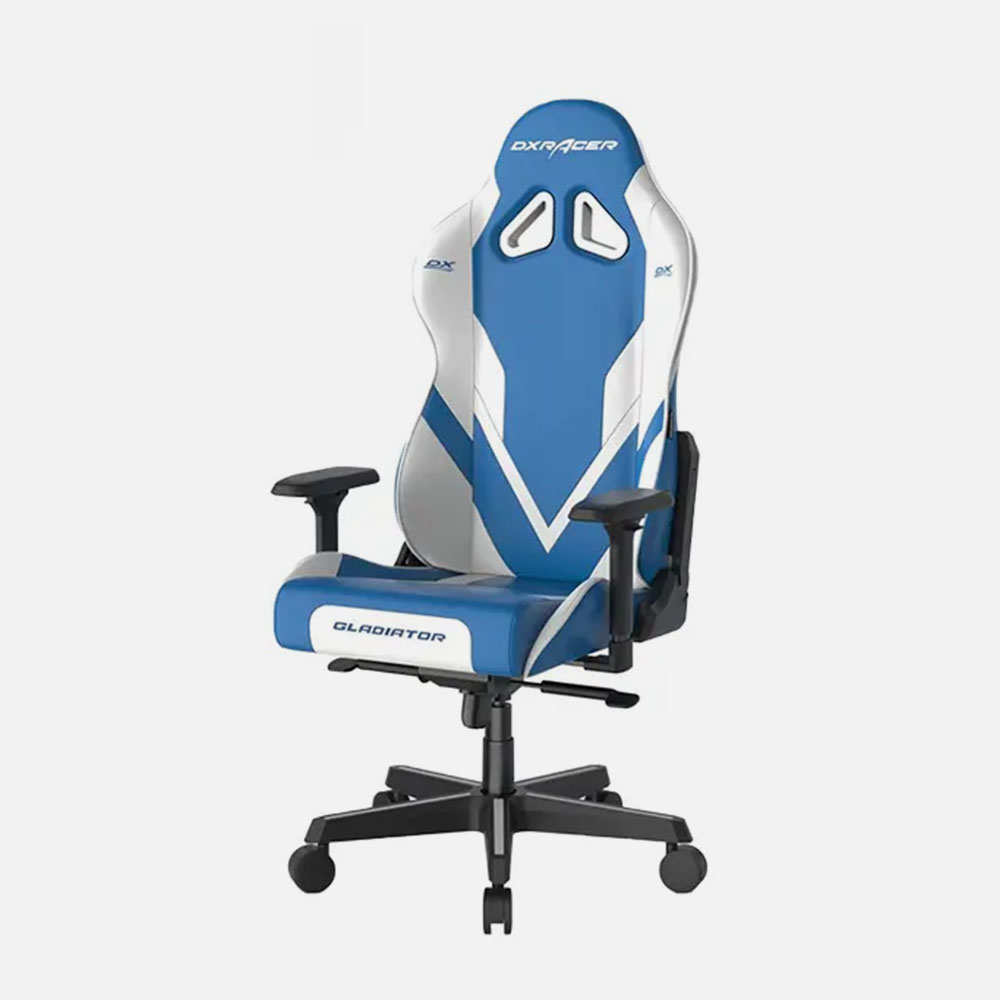 DXRacer G Series D8200 GC-G001-BW-B2-423 Blue / White
11000 EGP
Versatility – a quality we all seek in everything we own. We desire products that can serve multiple purposes without necessitating a hefty investment for each specific use. Introducing the G Series from DX Racer, a response to your yearnings for the most versatile chair you've ever encountered. It seamlessly combines DX Racer's premium quality with the adaptability you crave. This chair isn't just for gaming; it's your companion in creativity, business, movie nights, and even moments of slumber. DX Racer's scientific design ensures your spine and neck find protection and comfort, embodying their genuine concern for your well-being and productivity. With just a click, you're one step away from experiencing true comfort and versatility. You can confidently invest in this chair, knowing you're getting more than your money's worth.
Brand: Dxracer
Chair Model: g series d8200
Max Weight: 149kg
Arm Rest Directions: 4D
Warranty: 1-Year
color: Blue and White
Build Quallity: pvc leather
Size: Mid
Material: Metal
Back support: Yes
Adjustable Height: Adjustable
Compare
Description
Additional information
How to Order
Reviews (0)
Description
The Versatility of the (G) Series
The G series from DX Racer is absolutely a Joker, combining business work, gaming, chilling, and even sleeping due to the premium materials and strain-resistant leather& 4d armrest in addition of back and neck pillows , These extend your sessions, making them more productive every time.
The Modern Classic
The DX Racer G Series D8200 is the quintessential classic in black and white, fused with modern premium elements of comfort and design. This versatility in design makes it suitable for everyone and everywhere. It adds a creative modern-classic touch to your setup, like a touch of magic.
Last but Not Least, Unparalleled Comfort Science
DX Racer explains the inception of the first gaming chair. It clarifies that in 1973, NASA discovered that astronauts always rested with neutral body postures. Scientists later found that these postures significantly alleviate pressure on the spine. By 1994, these positions were integrated into office chairs. In 2001, DX Racer commenced manufacturing luxury car seats. The meticulous details DX Racer adds to this chair and the value of scientific studies applied to ensure your best comfort and the optimal protection of your neck and spine truly deserve your trust and preference.
DX Racer
As a high-end gaming chair brand trusted by top esports organizations, DX Racer offers you the trust and unique feeling you, as a professional content creator or gamer.
Details
Brand: Dx racer
Chair Model: g series d8200
Max Weight: 149kg
Arm Rest Directions: 4D
Warranty: 1-Year
color: Blue and White
Build Quality: pvc leather
Size: Mid
Material: Metal
Back support: Yes
Adjustable Height: Adjustable
Frequently Asked Questions
Additional information
| | |
| --- | --- |
| Brand | DXRacer |
| Model | G Series |
| Size | heights |
| Material | Steel |
| Arm Rest Directions | 4D |
| Wheel Size | 2" |
| Tilt Mechanism | yes |
| High Density Mold Shaping Foam | yes |
| Weight | 25.49kg |
| Color | Blue / White |