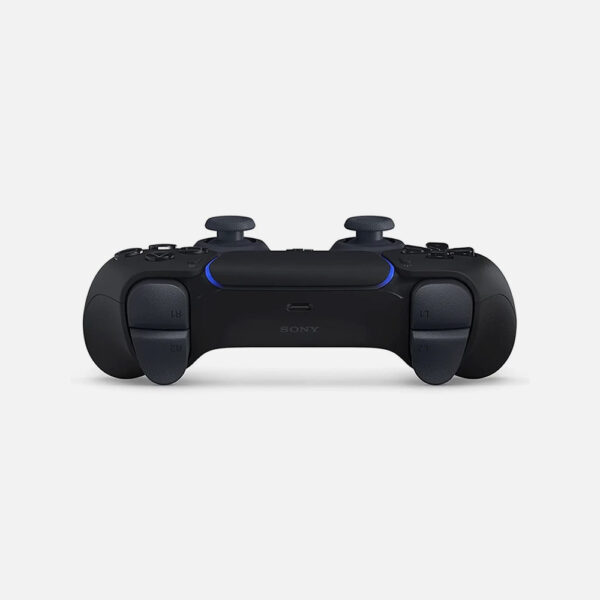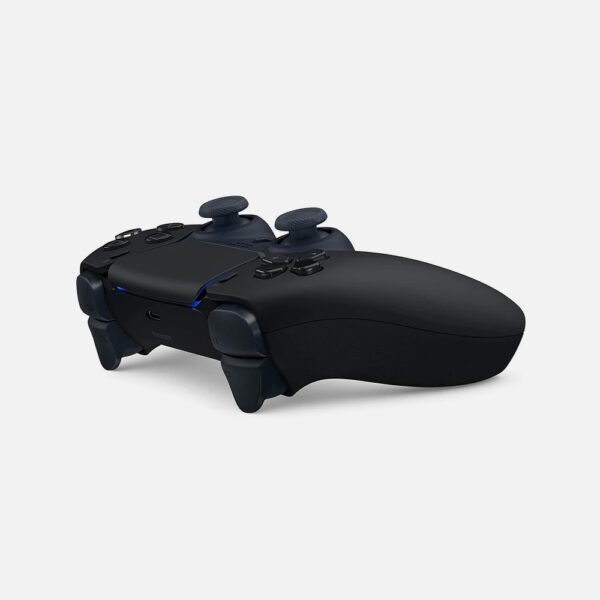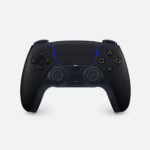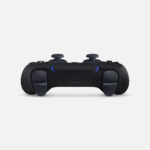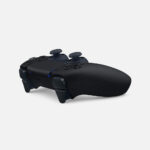 Playstation dualsense wireless controller – Black edition ( by order )
0 EGP
Type: Wireless
Compatible With :PlayStation 5, PC, And Laptop
Color: Black
Warranty: IBS 2 years
Compare
Description
Additional information
How to Order
Reviews (0)
Description
PlayStation 5 DualSense – Black edition
The DualSense PS5 is a revolutionary new way to play games, created by Sony to enhance the player's experience and bring them closer to the world they inhabit. With an advanced dual sensor system, it can interact not just with your hand movements but also with your body position and weight distribution, don't hesitate to buy the best machine created for pro gamers ever!
Feel to win
DualSense PS5 contains a dynamic resistance that makes you feel and interact with every detailed moment in game. Movement becomes more natural, fluid and intuitive as you play, You'll feel like a part of the action with dualsense Experience gaming like never before.
Vibration mode
Experience the most realistic and immersive gaming and entertainment experience that you can imagine. Dualsense is an inspiring vibration mode, where you feel and interact with the environmental factors in your game. Get ready to dive deeper into your favorite games than ever before!

Motions
playstation 5 DualSense motion technology gives you the most realistic gaming experience by simulating every environmental factors in games, imagine you play a speed game and the DualSense makes your fingers feel with each crash happens in game so it makes you to play with all your gaming senses.

Froce-Feedback
Dualsense Playstation 5 is a mobile gaming console that provides you with the most valible experince you didnt have before, it is force-feedback for each interact in your games,  playstation 5 makes you adapt with each playgame takes your imaginations to the max level.

Apple device users!
When you play your favorite games on an Apple device, the Dualsense PS5 is the perfect companion, pair now your dualsense controller via Bluetooth with your apple device iPhone, iPad, mac, or apple TV, and feel free and comfortable while enjoying your gaming experience, Moreover, you can watch your favorite movie or series, Fun has no limit!

Speak easily with other gamers
The battle is Yours! Take advantage of a built-in microphone, And spread with your friend where are the enemies hiding, or mute it whenever you want with one push on the mute button.
Start the conversation now with other Pro-gamers to know each other wherever they are, Consequently add them and play!

Your greatest moves have to be shared
Share your winning moves with friends and family, Dualsense puts the power of sharing in your hands,
Now you can capture your greatest moments with a single push of a button or move to social media apps.

DualSense vs Dualshock
DualSense is the next generation of Dualshock controllers. With a built-in battery charge your DualSense via USB Type-C and play.
The amazing 3D speaker you will hear each step of the enemy, Make Your bullet ready for the headshot!
Play as if you were in the game and feel everything that happens inside the game with the gyroscope and accelerometer built-in DualSense you will feel every movement and crash.

Multiplayer games
Enjoy your games with fellas and play together even online or offline, Just connect it on PS5 and share the multiplayer game experience with your friends.
When it comes to Shooting, and speed games here comes to the competition, Time flies when you're having fun with PS5.

To learn more visit Sony