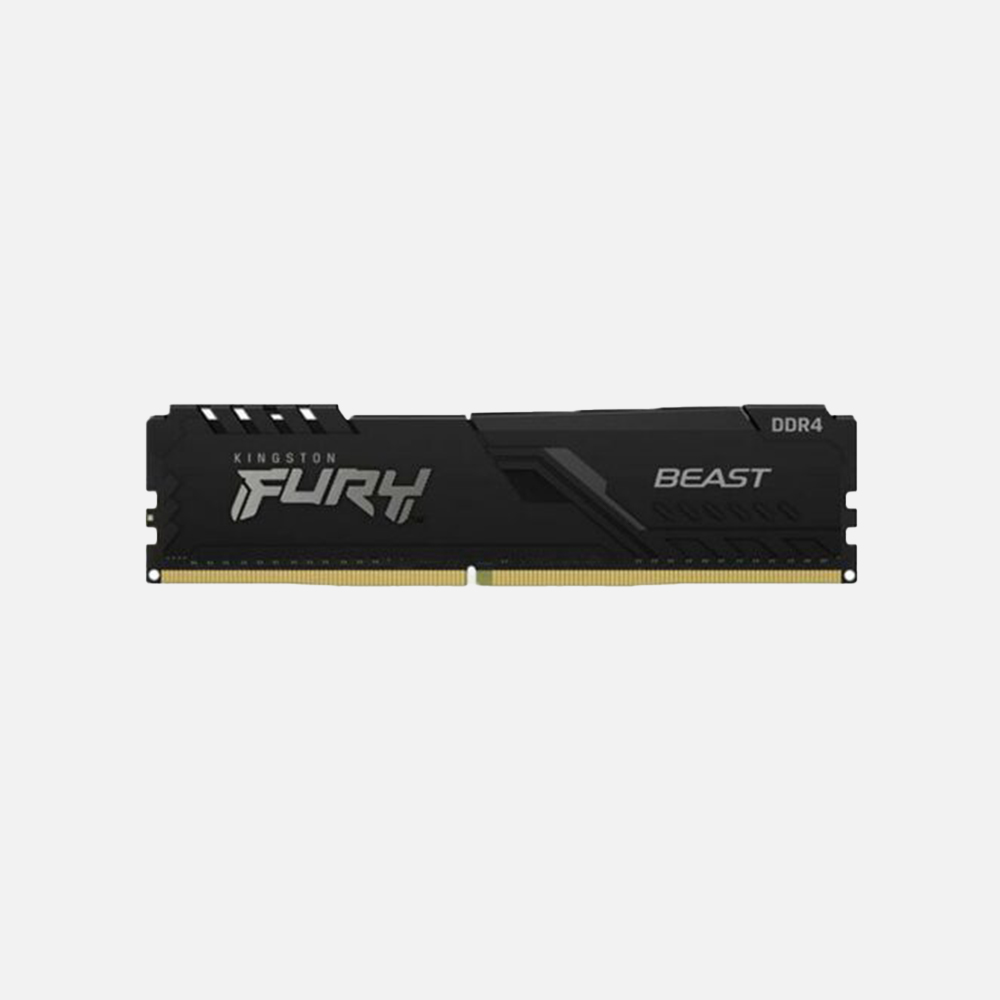 Ram Kingston HyperX Fury Beast 8GB 3200 DDR4
1100 EGP
Brand:KINGSTON
Capacity:8GB
Memory type:DDR4
speed: 3200MHZ
Compare
Description
How to Order
Reviews (0)
Description
The Fury Beast is designed to deliver fast and reliable performance, with a speed of 3200MHz and a CAS latency of 16. This makes it a great choice for gamers and other power users who demand top-notch performance. The module also operates at a low voltage of 1.35V, which helps to reduce power consumption and heat generation.
Details
| | |
| --- | --- |
| Brand: | HyperX |
| Capacity: | 8 GB |
| Speed: | 3200 |
| Memory Type: | DDR4 |
Quick Compare
Comparison
When compared to other RAM modules, the Fury Beast stands out with its high-speed performance and sleek design. It's also more affordable than other high-end RAM modules, making it a great choice for those on a budget.
Experience
Users who have used the Fury Beast have reported a significant improvement in their system's performance. Many have noted that the RAM module has helped them to run games and other applications more smoothly and with less lag. They have also praised the Fury Beast's sleek and stylish design, which adds an extra level of flair to their computer builds.
Frequently Asked Questions
The Fury Beast is compatible with any system that supports DDR4 RAM modules. You should check your computer's motherboard specifications to ensure compatibility.
Yes, you can install multiple Fury Beast modules in your system, as long as your motherboard supports dual-channel or quad-channel memory.
Installing the Fury Beast is easy. Simply locate the RAM slots on your motherboard, gently push down on the locking tabs, insert the module into the slot, and then press down firmly until the locking tabs click into place.