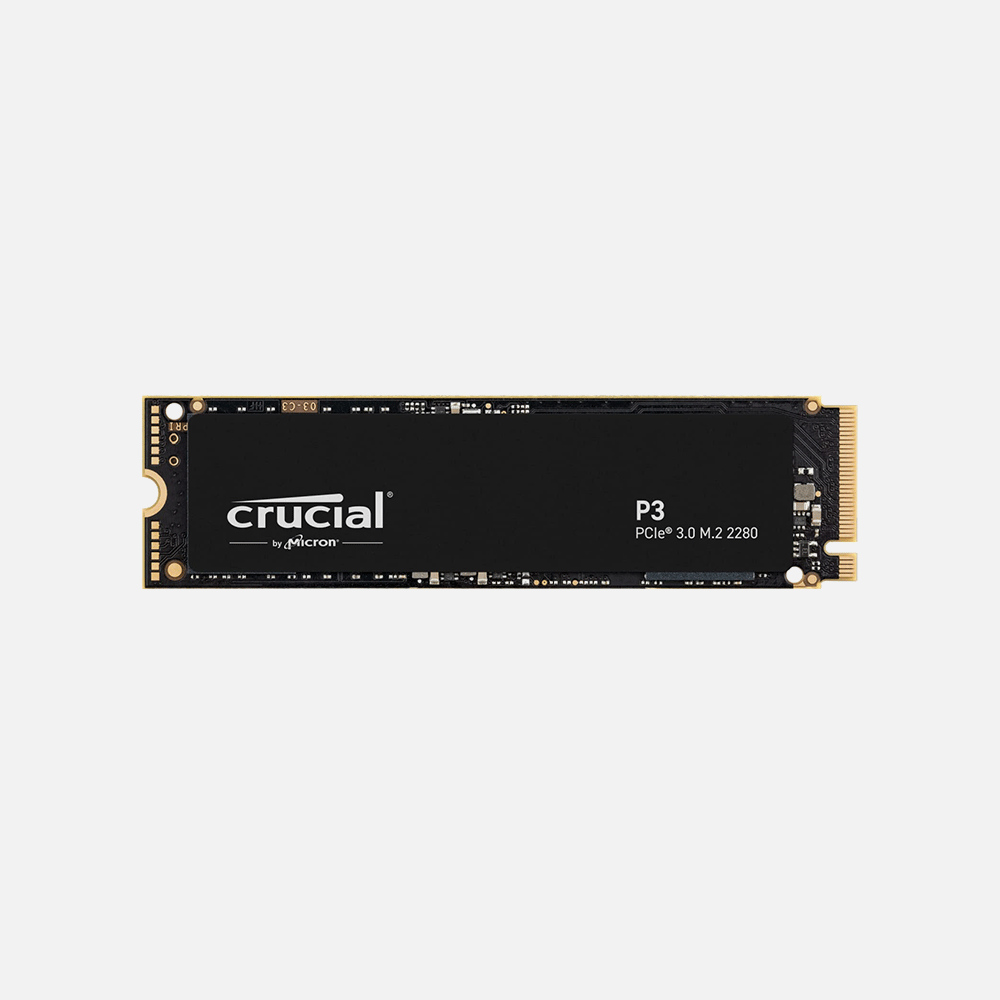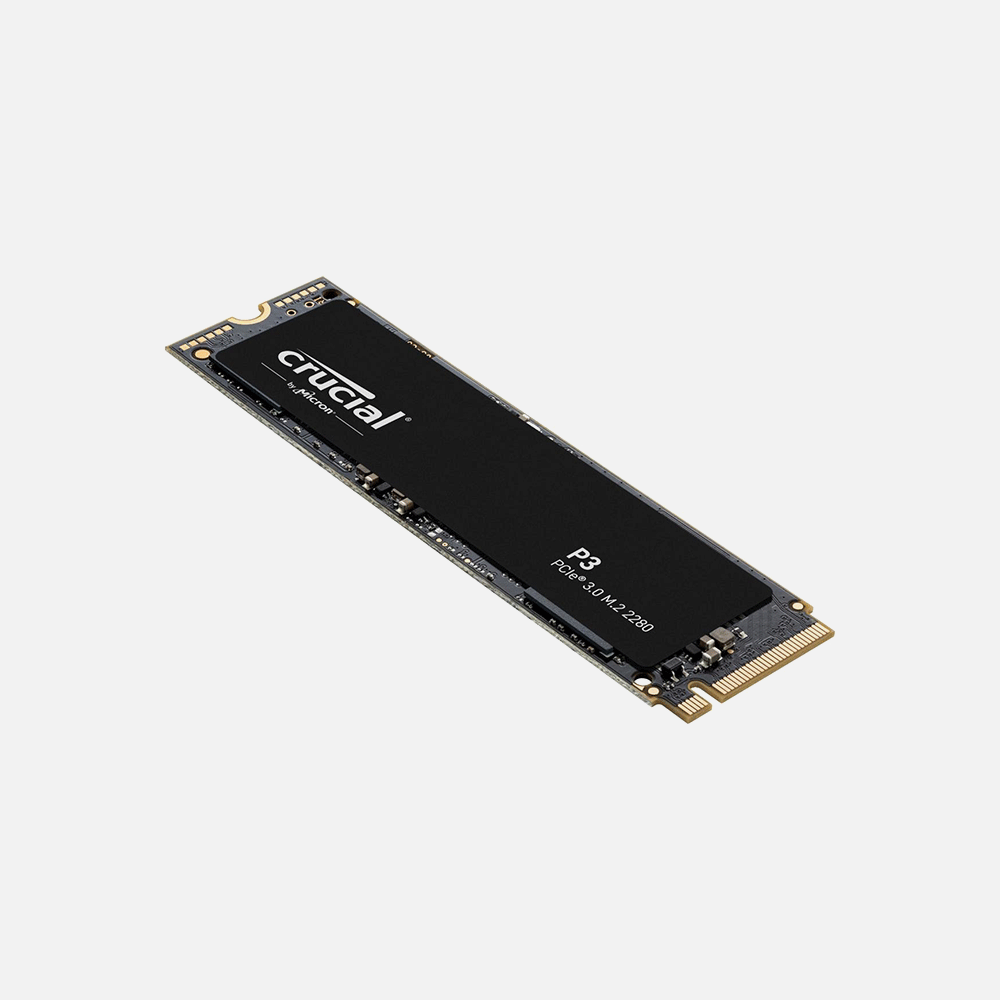 Crucial P3 500GB M.2 NVME
1699 EGP
Speed: 3500MB/s Read speed, 1900MB/s Write speed.
Capacity: 500GB
Interface: PCIe NVME gen 3.0
Warranty: 1 year 
Compare
Description
How to Order
Reviews (0)
Description
Crucial Storage executive software. 
Having 1 software that controls all your SSD's functions so you don't need to install a program for monitoring health or a program for performance, Crucial's software enables your Crucial SSD to become even faster and allows it to get periodic updates so it's constantly performing at its best. With Storage Executive, you can see how much storage (GB) you've used, download the latest firmware, monitor the drive's temperature, reset your encryption password, and enable the Momentum Cache feature, which makes many SSD operations up to 10x faster, also you can monitor the health of your SSD to stay updated with your SSD's status.
Crucial's warranty.
The crucial p3 SSD comes with 1-year local warranty, so don't worry about it.
Hankerz recommendations.
Our recommendations for the P3:
1- We recommend using the P3 with Intel 10th gen or less/ R3 4000 or less/ R5 2000 or less because all these processors support PCIe NVME gen 3, and it will make your usage a lot better, also we recommend using it with higher-end devices as it's a pretty great choice and way better than a conventional SATA SSD or HDD.
2- We recommend using this SSD instead of HDDs because it will make your PC a lot faster in terms of Windows loading or even games loading screens, if you are a content creator using HDD or SATA SSD, the P3 will be a huge upgrade in terms of previewing your project or moving in your timeline.