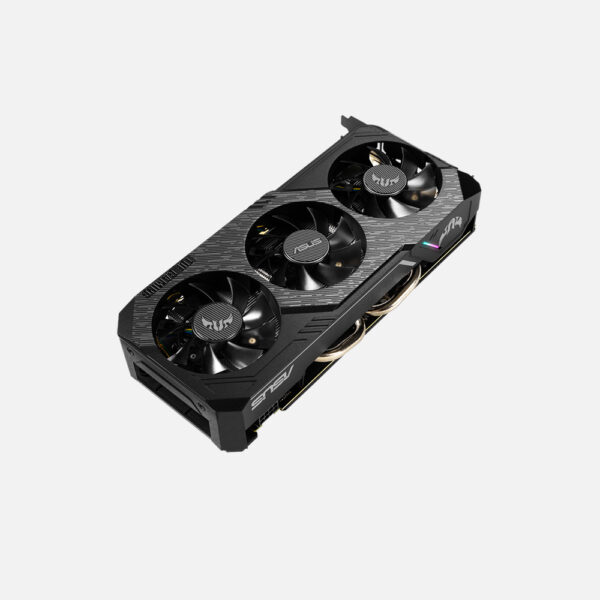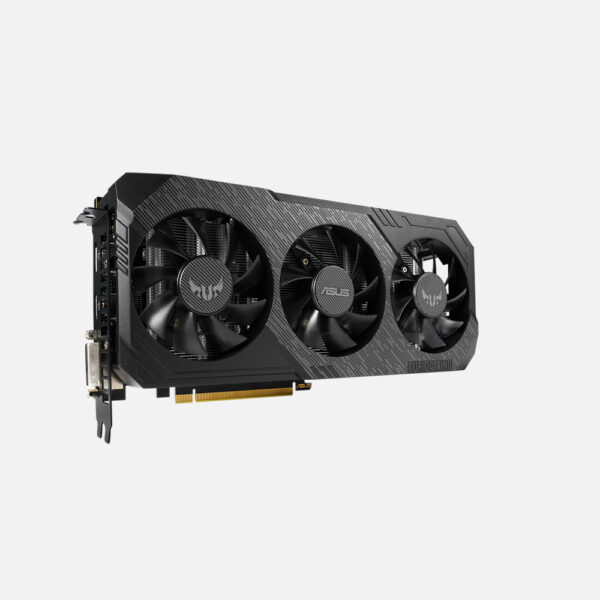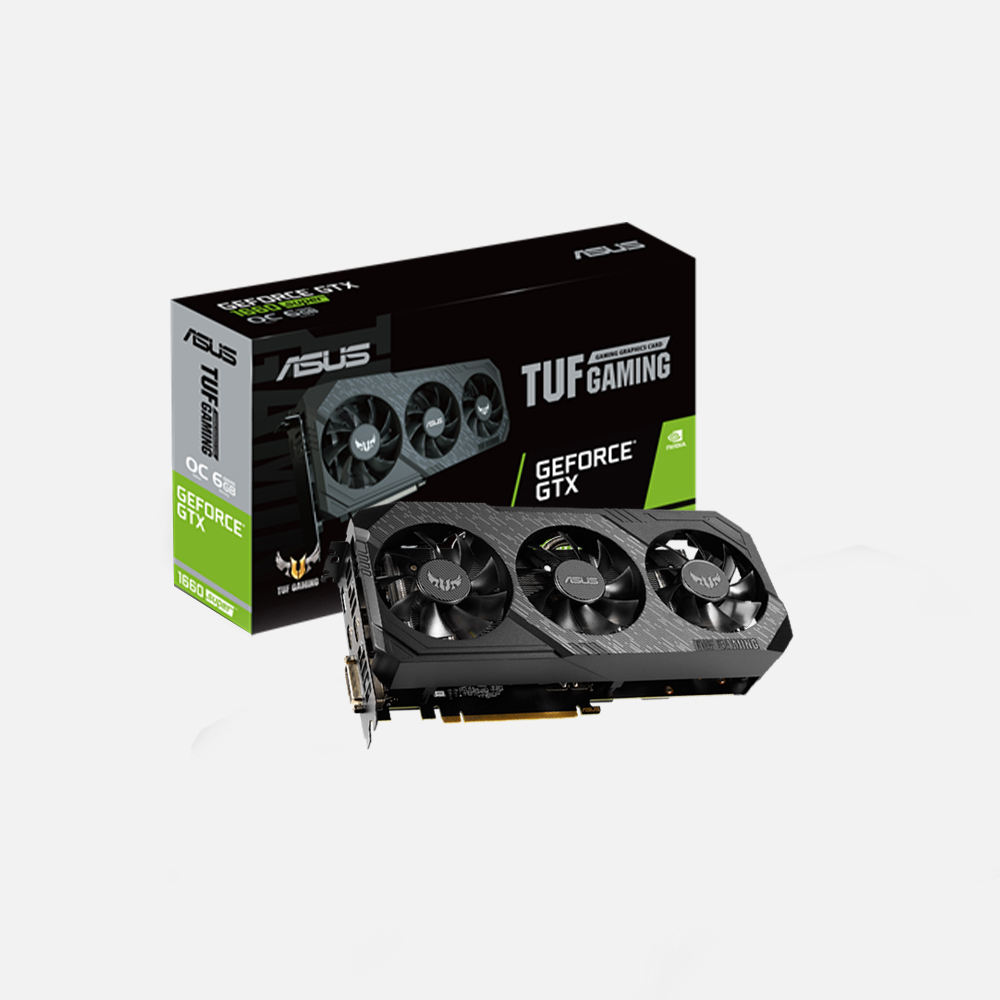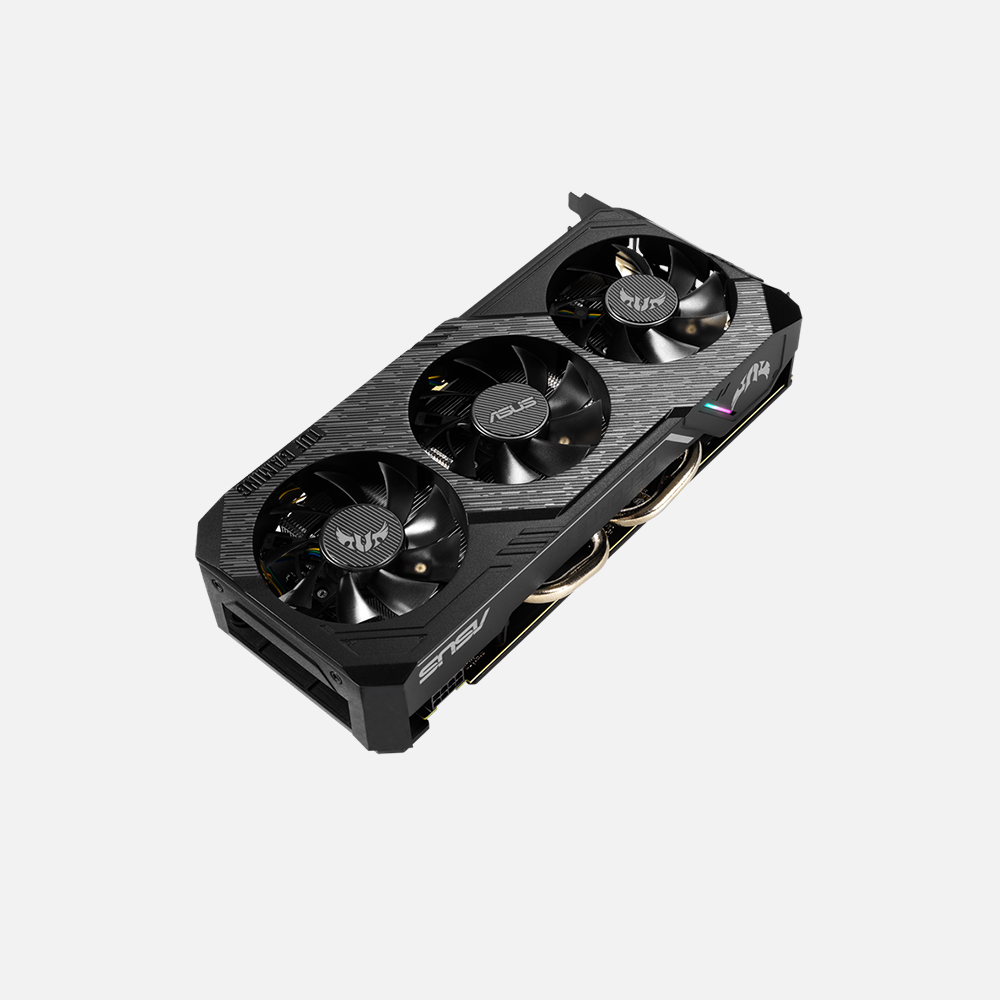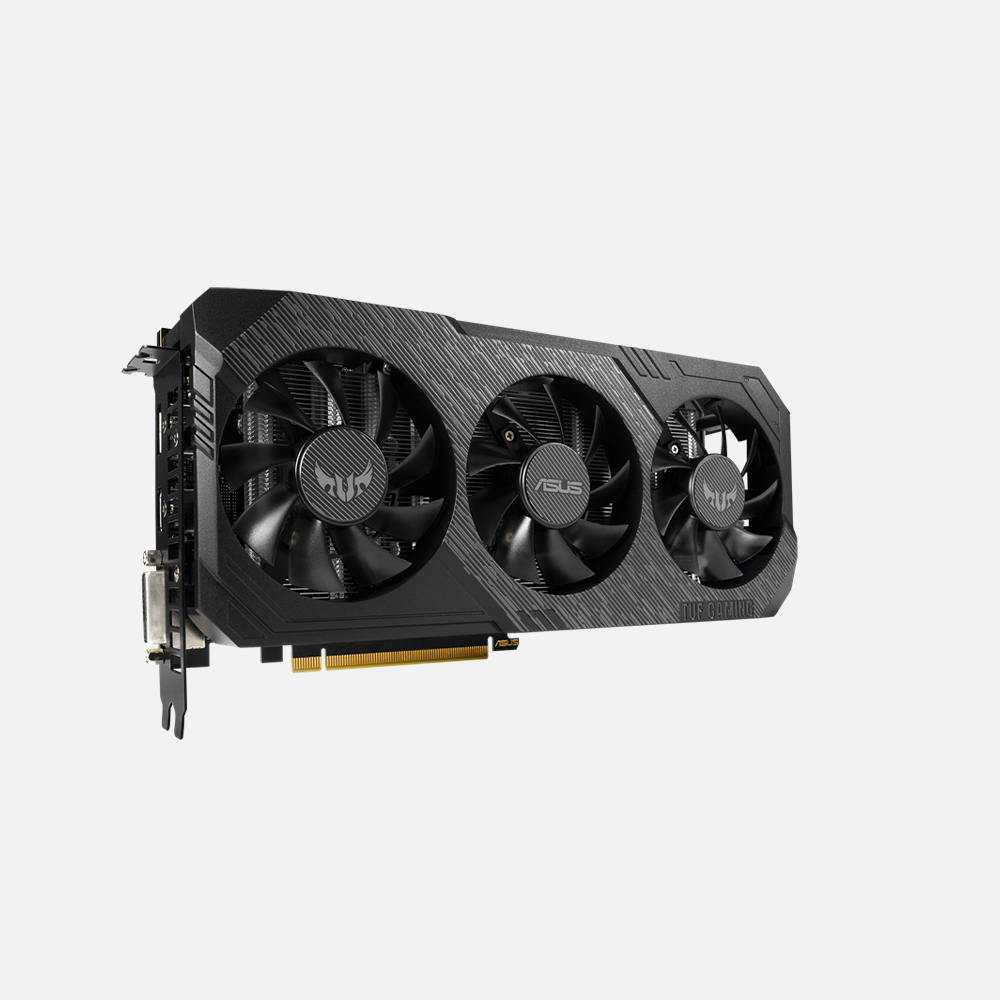 Asus GTX 1660S TUF Gaming 6GB GDDR6
8500 EGP
The ASUS GTX 1660S TUF Gaming 6GB GDDR6 is a powerful and reliable graphics card designed to deliver an exceptional gaming experience. Packed with advanced features, this card offers excellent performance, smooth gameplay, and stunning visuals. Whether you're a casual gamer or a hardcore enthusiast, the GTX 1660S TUF Gaming is built to satisfy your gaming needs.
Brand:Asus
Interface:PCI-E 4.0
Cores: 1408
Memory (GiGA):6 GB
Memory Type:GDDR6
Compare
Description
How to Order
Reviews (0)
Description
The ASUS GTX 1660S TUF Gaming 6GB GDDR6 is part of the renowned TUF Gaming series, known for its durability, performance, and value. This graphics card is powered by the NVIDIA Turing architecture and features 6GB of GDDR6 memory, ensuring high-speed data transfer and improved gaming performance. Equipped with a dual-fan cooling solution, the card maintains optimal temperatures during long gaming sessions. The fans are designed to maximize airflow, reducing heat and noise for a quieter and more comfortable gaming experience. The card also utilizes ASUS' Auto-Extreme Technology, a manufacturing process that ensures premium quality and reliability.
Details
| | |
| --- | --- |
| Brand: | Asus |
| Interface: | PCI-E 4.0 |
| Cores: | 1408 |
| Memory (GiGA): | 6 GB |
| Memory Type: | GDDR6 |
Quick Compare
Comparison
When comparing the ASUS GTX 1660S TUF Gaming 6GB GDDR6 to its competitors, it stands out as a formidable contender. With its powerful GPU and generous 6GB of GDDR6 memory, it delivers smooth gameplay and excellent frame rates, even in demanding titles. Compared to its predecessor, the GTX 1060, the GTX 1660S offers up to 50% better performance, making it a significant upgrade for gamers seeking enhanced graphics and speed.
Experience
Gamers who have experienced the ASUS GTX 1660S TUF Gaming 6GB GDDR6 rave about its performance and value. They appreciate the card's ability to handle graphically demanding games with ease, providing a seamless gaming experience at 1080p resolution. The dual-fan cooling system ensures that the card stays cool even during intense gaming sessions, preventing overheating and maintaining optimal performance. The TUF Gaming series has earned a reputation for reliability, and users commend the card's sturdy build and long-lasting performance.
Frequently Asked Questions
No, the GTX 1660S does not support hardware-accelerated ray tracing. For ray tracing capabilities, consider the RTX series from NVIDIA.
Yes, the GTX 1660S is capable of handling VR gaming, providing a smooth and immersive virtual reality experience.
Yes, this card supports multiple monitors and offers connectivity options such as DisplayPort 1.4, HDMI 2.0b, and DVI-D.