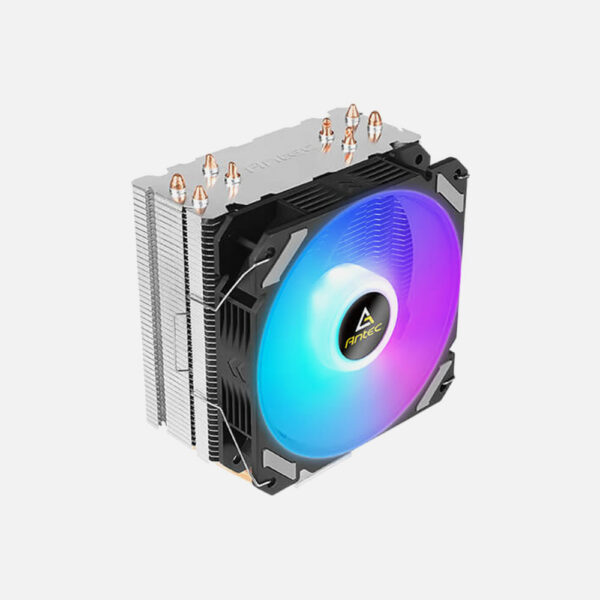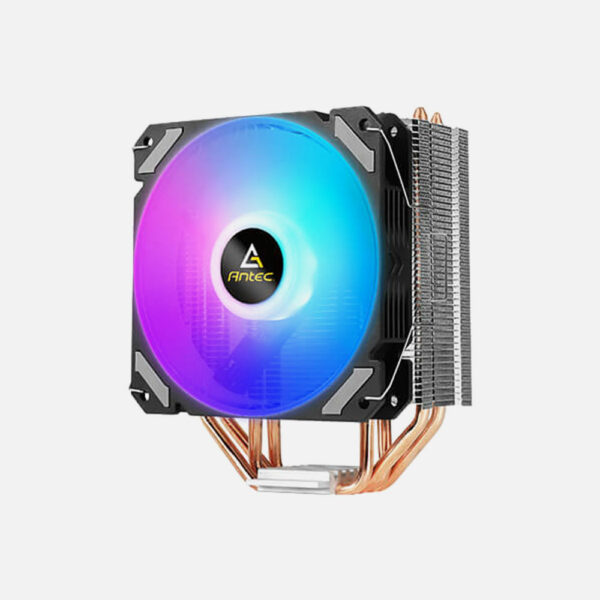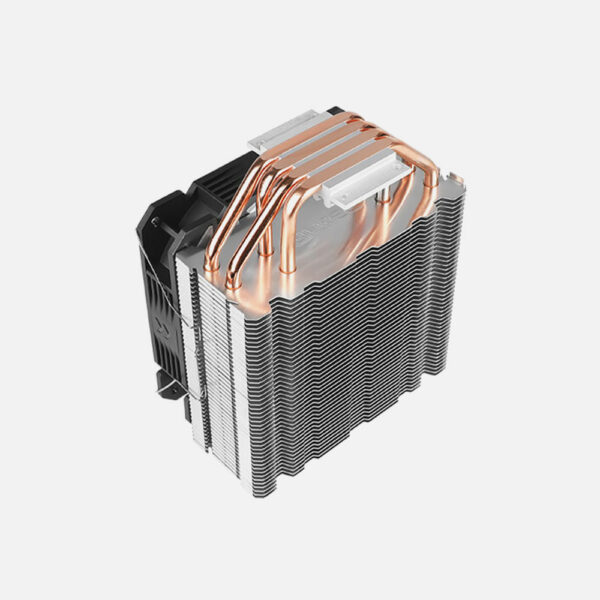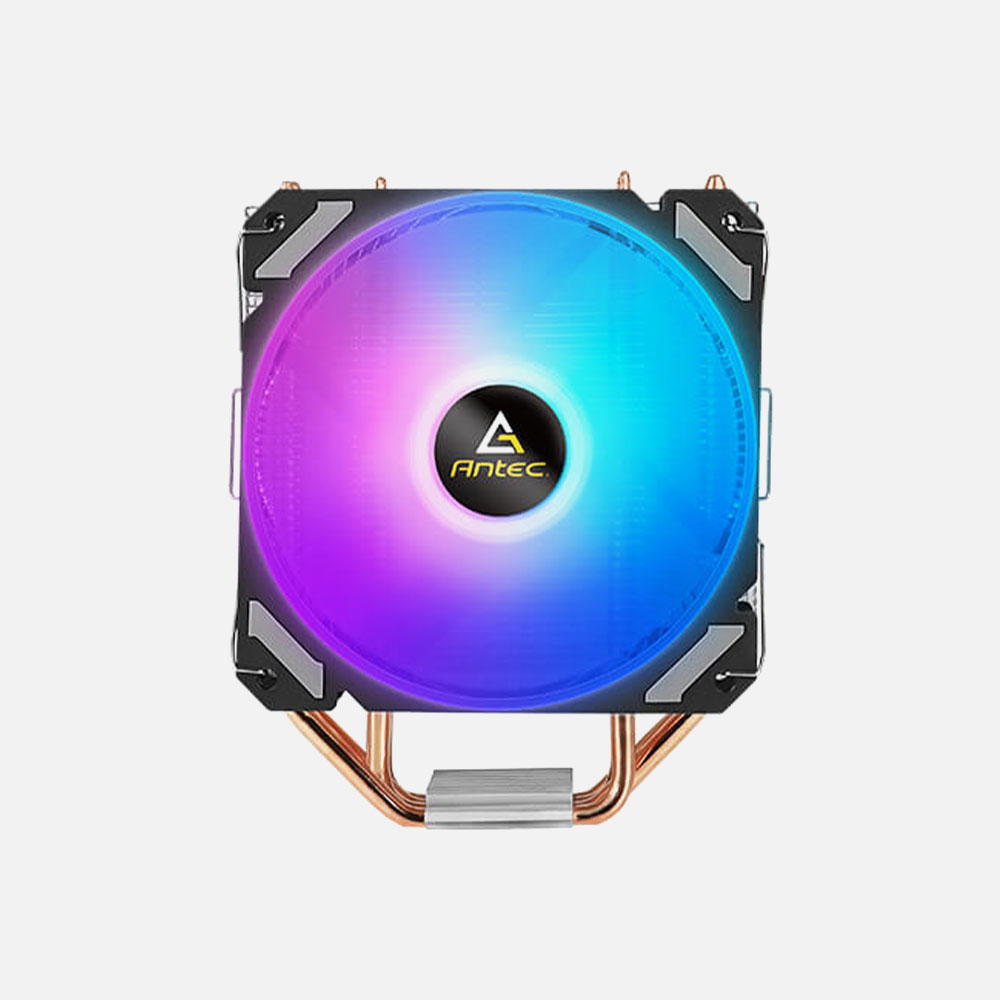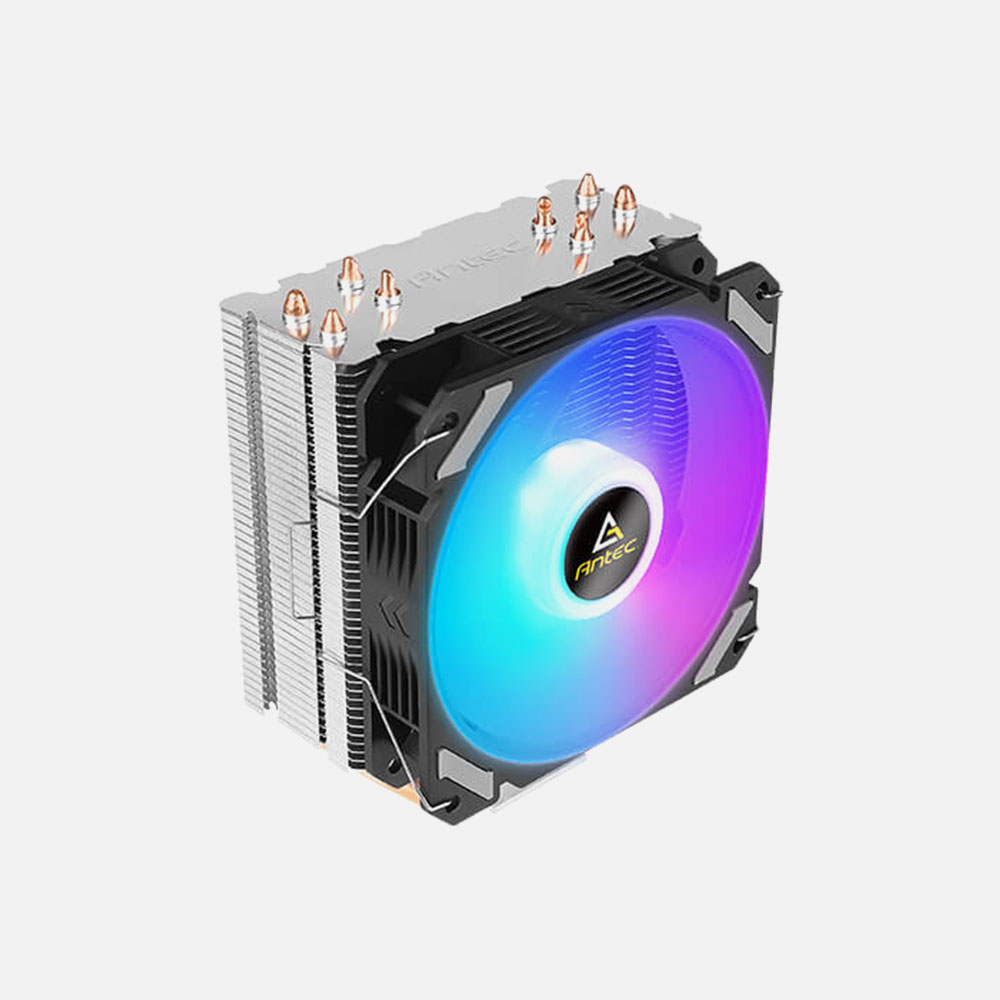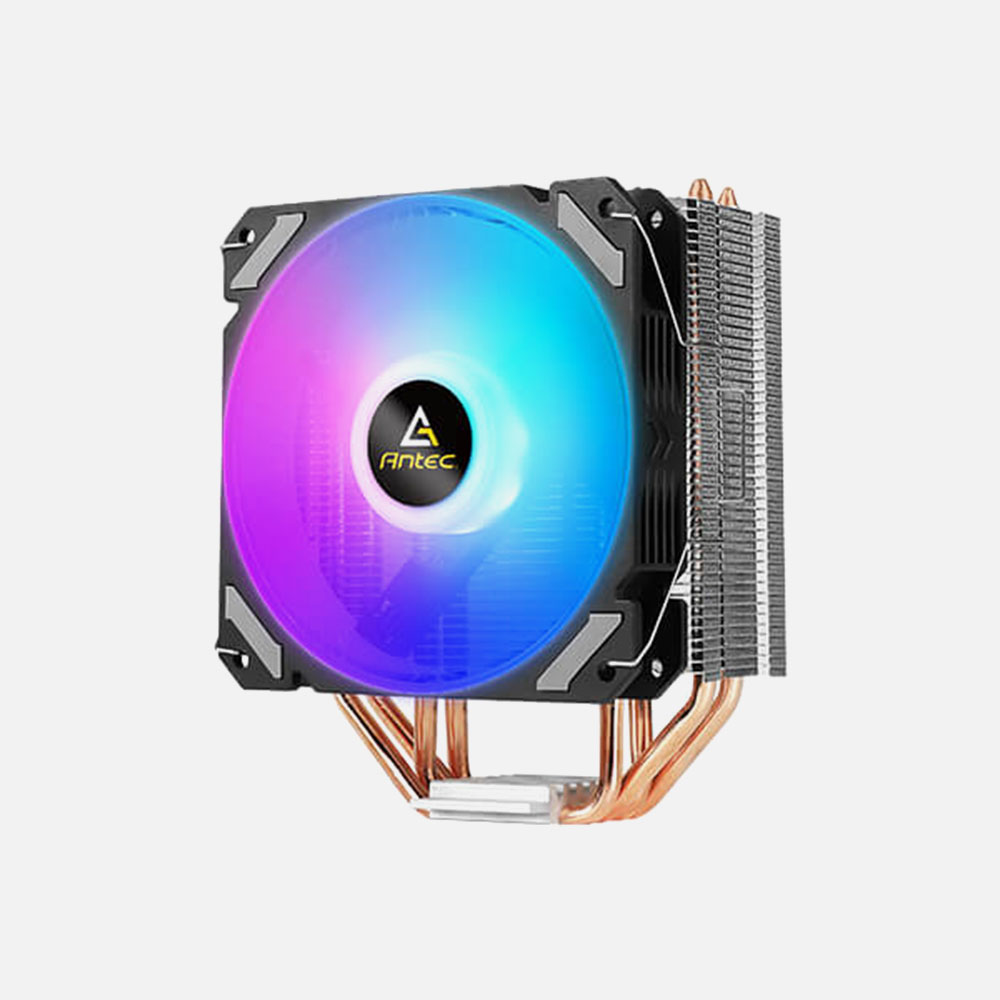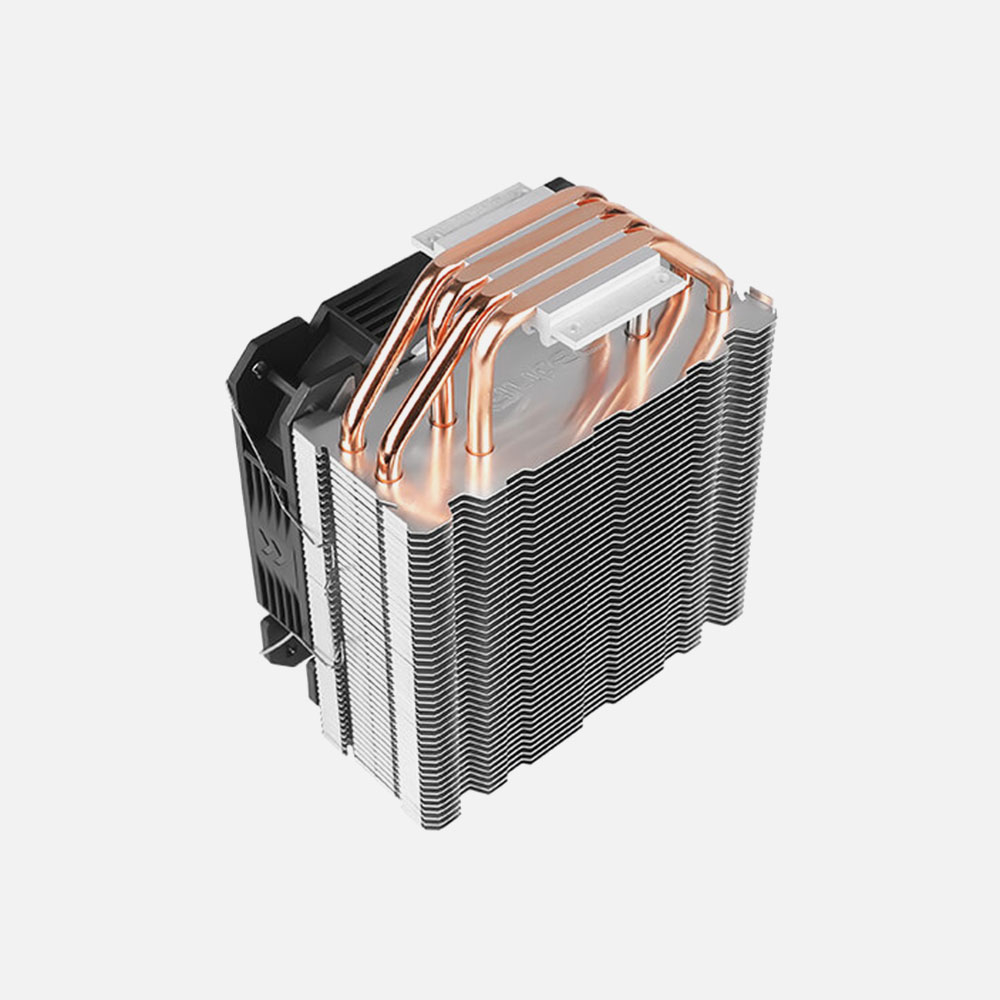 Air Cooling Antec A400i PWM RGB
1100 EGP
Brand:Antec
Type:AIR
Compatibility:Intel LGA 1150 / AMD AM4
Compare
Description
How to Order
Reviews (0)
Description
The Antec A400i PWM RGB is a tower-style CPU air cooler that is compatible with a wide range of Intel and AMD processors. It features a four-heat pipe design that is optimized for maximum heat transfer, and a large 92mm PWM fan that delivers high airflow with low noise. The A400i is built with high-quality components, including a copper base plate and aluminum fins that are designed to provide excellent thermal performance. Additionally, the A400i comes with an integrated RGB lighting system that can be controlled via an included remote, allowing you to customize the color and lighting effects to match your build.
Details
| | |
| --- | --- |
| Brand: | Antec |
| type: | AIR |
| Compatibility: | Intel LGA 1150 / AMD AM4 |
Comparison
When compared to other air coolers on the market, the Antec A400i PWM RGB stands out with its high-quality components and integrated RGB lighting system. The A400i offers excellent cooling performance with a low noise level, making it a great option for gamers and enthusiasts who want to keep their PC cool and quiet. In terms of size and weight, the A400i is similar to other tower-style air coolers, such as the Cooler Master Hyper 212 EVO and the be quiet! Dark Rock Pro 4. However, the A400i offers better RGB lighting capabilities and a slightly lower noise level than these competitors.
Experience
We have had a positive experience with the Antec A400i PWM RGB. The installation process was straightforward, and the included mounting hardware made it easy to attach the cooler to our test system's CPU. We appreciated the included remote for controlling the RGB lighting, which allowed us to easily customize the lighting effects to match our build's aesthetics. In terms of cooling performance, the A400i did an excellent job of keeping our CPU temperatures low, even under heavy load. Additionally, we were impressed with the low noise level of the A400i's fan, which was barely audible during normal use.
Frequently Asked Questions
The A400i's RGB lighting can be controlled via an included remote, which allows you to customize the color and lighting effects.
Yes, the A400i is designed to provide excellent cooling performance and can handle moderate overclocking. However, for more extreme overclocking, a liquid cooling solution may be more suitable.
Liquid cooling solutions typically provide better cooling performance than air coolers, but they can be more expensive and complex to install. The A400i offers excellent cooling performance for its price range and is a great option for those who prefer the simplicity and reliability of air cooling.