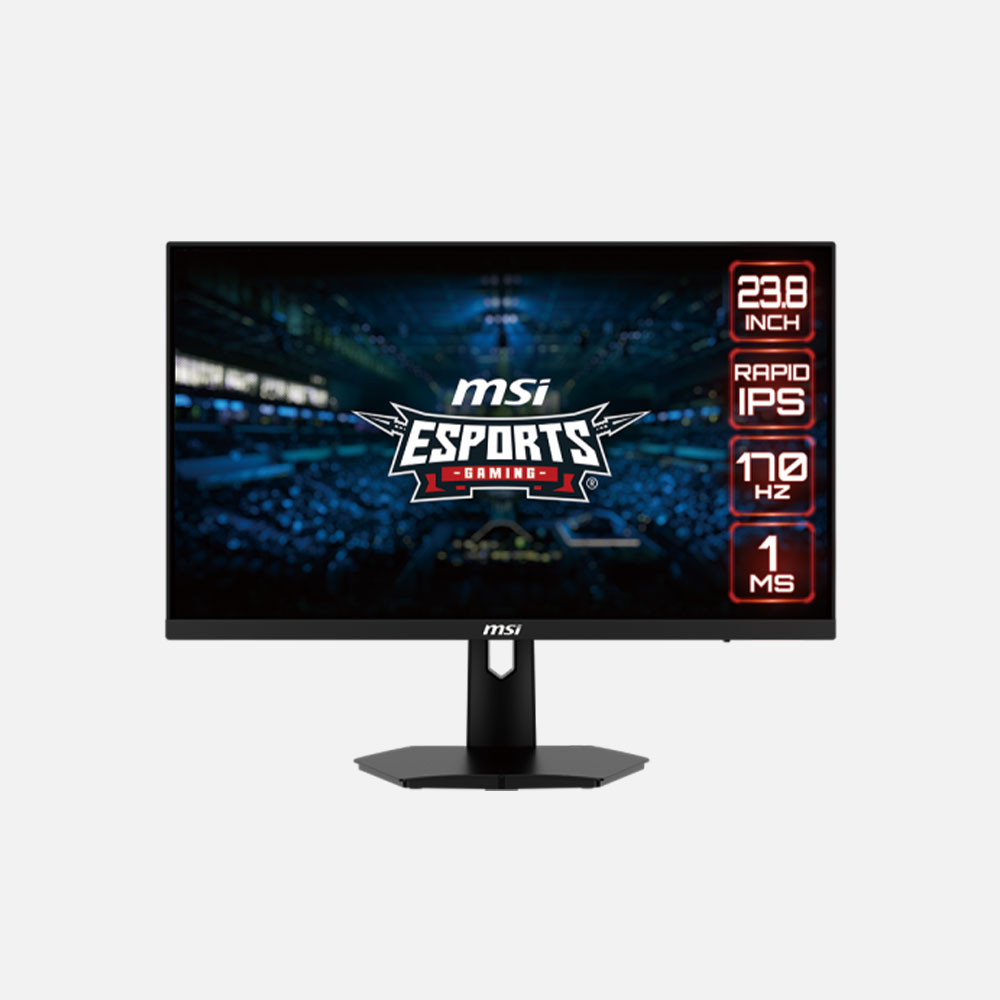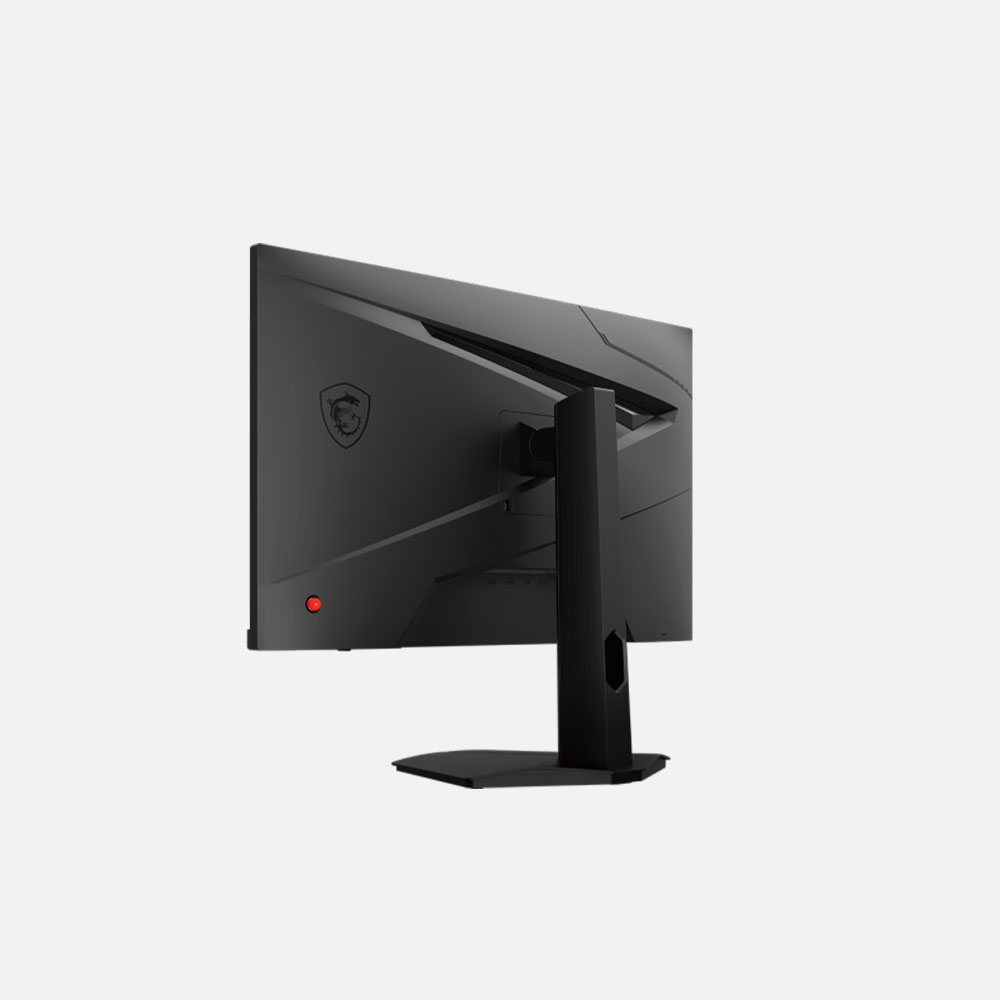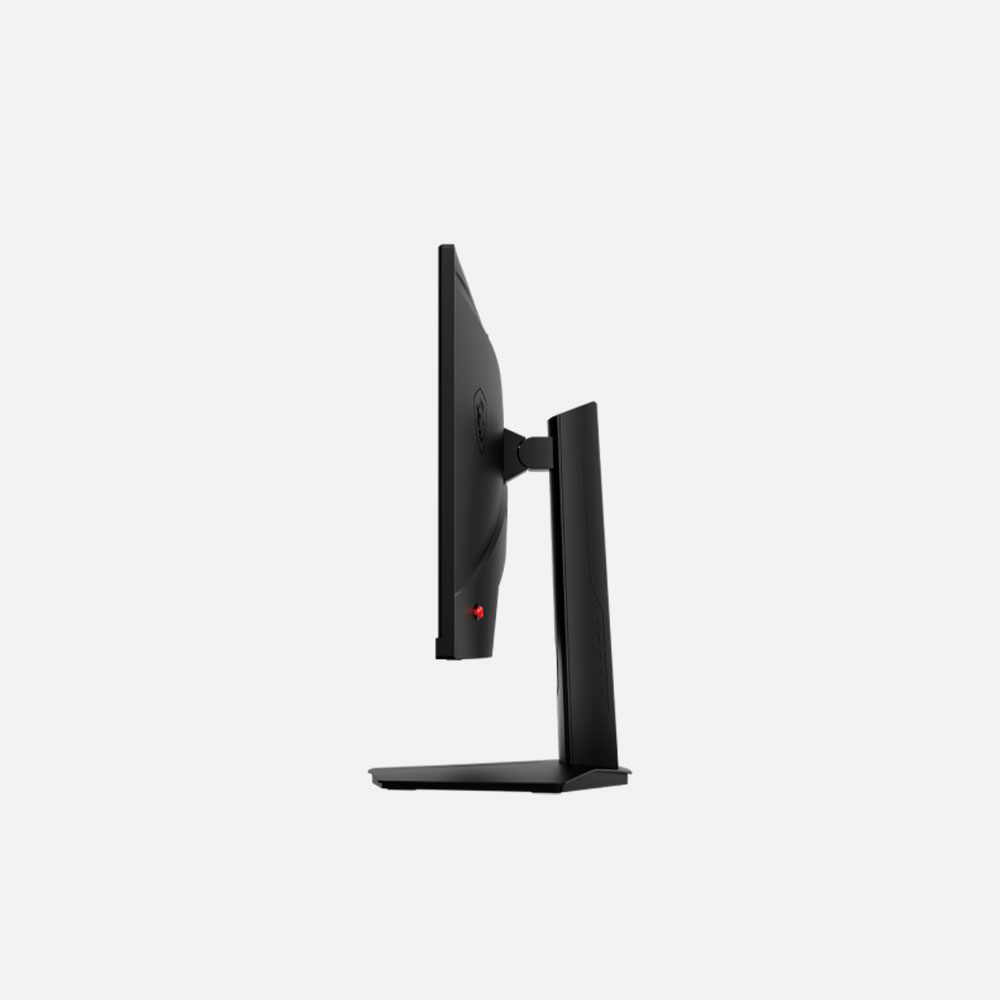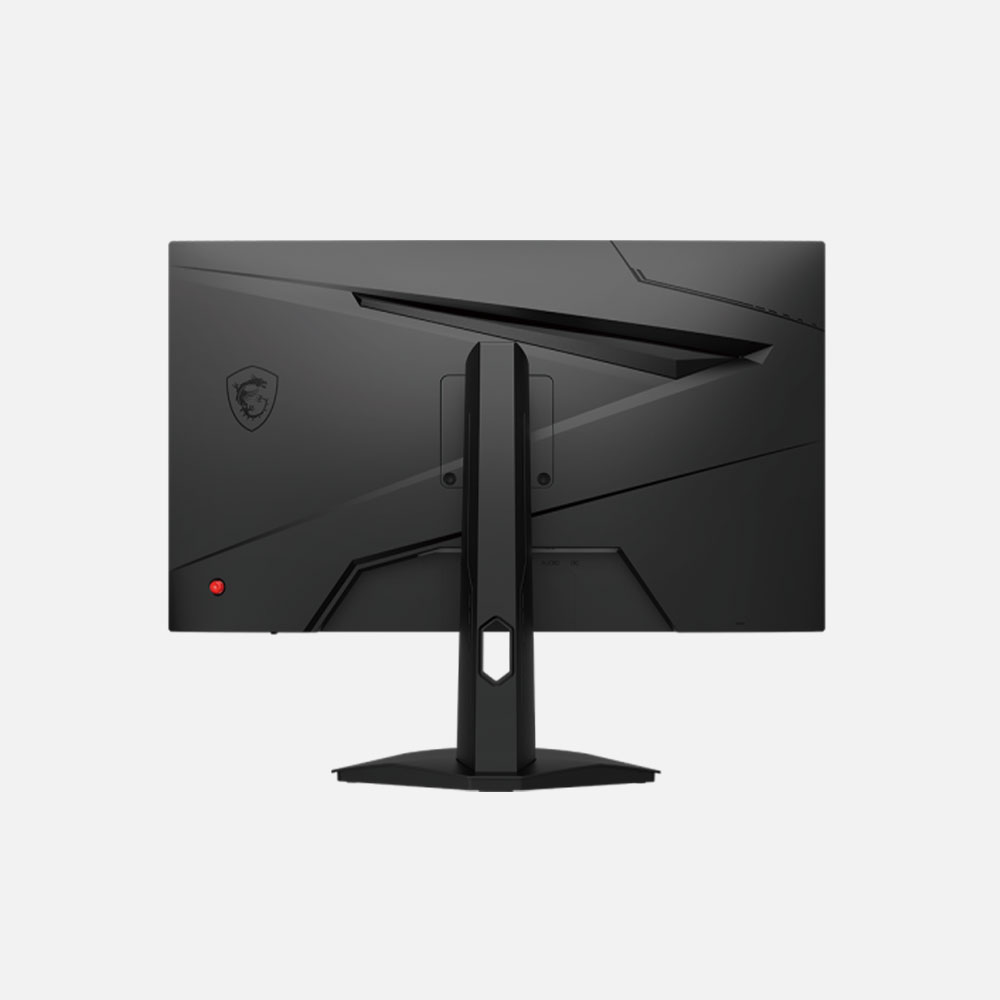 Monitor Msi 24 FHD Fast IPS 170HZ 1MS G244F
6600 EGP
Screen size: 24 inch
Resolution: 1920x1080p (FHD)
Refresh rate: 170hz
Response time: 1ms (mprt) 
Panel: IPS
Warranty: 3 years
Coloring percentages: 122.88% sRGB
Compare
Description
How to Order
Reviews (0)
Description
Why is your monitor holding you back?
And can a monitor increase your performance by up to 50%? yes and let me get you a little deeper about the monitors, if you've got hardware that is capable of running esports games at 165+ fps and you are still playing on a 60hz monitor you are wasting your money, But don't overthink it because here comes our solution, The MSI G244F esports gaming monitor.
8 reasons why you must order yours today.
1-170HZ,
2-Rapid IPS panel
3-1ms GTG response time
4-94.4% Adobe RGB / 92.05% Dci-P3/ 122.88% sRGB coloring percentages
5-Night vision to brighten up the dark areas where your enemy might be waiting
6-flicker-free technology
7-optimized low blue light from MSI for more hours of training and even more winning.
And the 8th reason is simply because this monitor has no competitors till this very moment.
Warranty?
The MSI G244F comes with a 3-year local warranty, we got your back here.
Hankerz recommendations.
1-We recommend using this monitor with RX 6400/Gtx 1650/ Gtx 1660s, and above with a suitable processor to get the 170 fps esports gaming experience.
2-We recommend enabling MPRT mode in your gaming sessions for the fastest response time possible.
3-We recommend doing a little calibration for the monitor in case of content creation.
The G244F is ready for you to order today, Might not be tomorrow.
Quick Compare