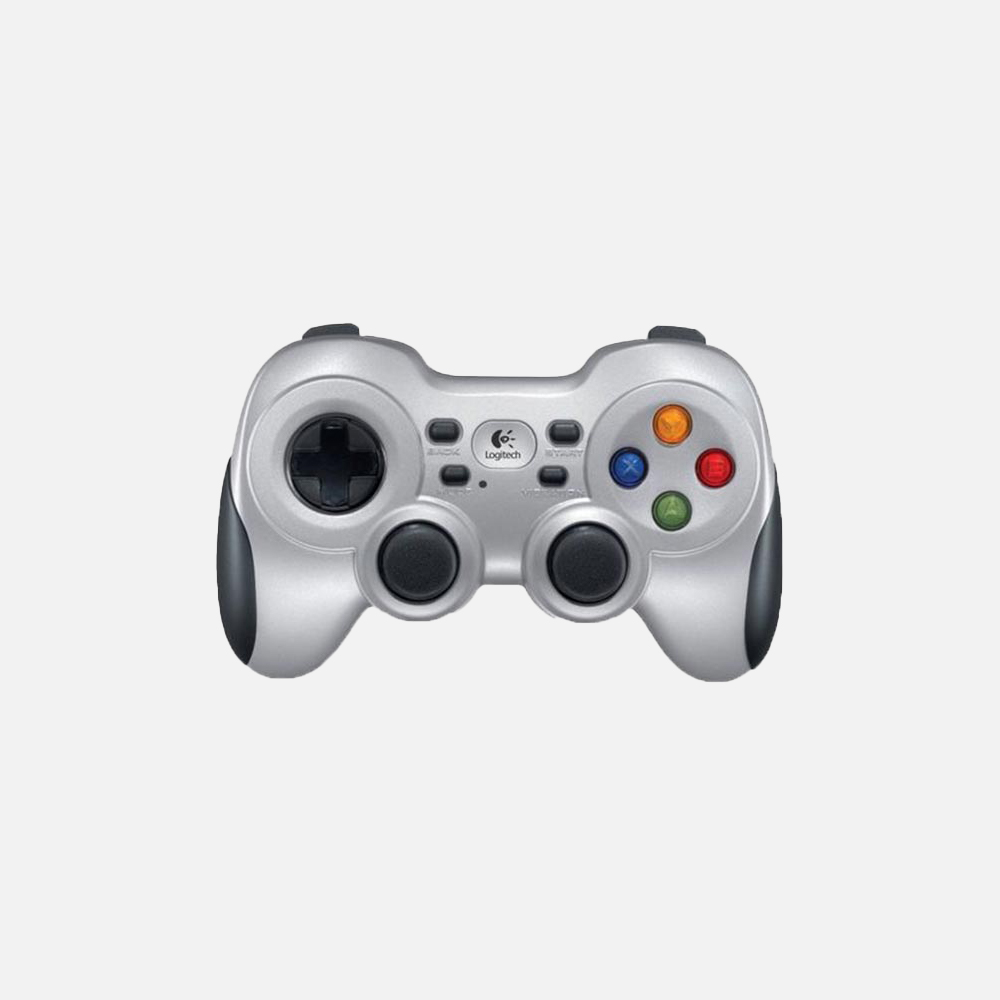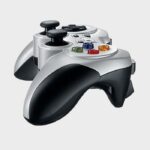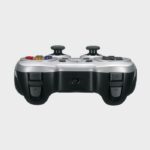 Logitech F710 – Wireless Gamepad EWR2
1050 EGP
Wireless 2.4GHZ
Dual vibration feedback
Console-like layout
D-pad 4 switch
Warranty 2 years
Compare
Description
Additional information
How to Order
Reviews (0)
Description
Trusted from 2011, and still going. 
As well as the F310 version of the controller, the F710 is one of the bestselling and award-winning products, trusted from 2011 till this very moment, so, why don't we know more about it?
Wireless Fast 2.4 GHz wireless via USB nano receiver, which makes its usage even better than the older F310 wired mouse, no delays, dropouts, or interference, pretty close to the latest Consoles controllers especially the PS5's controller, offering a familiar and easy layout for simple and easy usage.
Control your vibration feedback with only 1 button, to feel your game's crashes, explosions, gun fights, and more, but if you aren't one of the vibration fans just press the button once, and it will be turned off.
Easy on the hands. Enjoy long, comfortable play sessions thanks to smooth curves and contoured rubber grips, for longer gaming sessions and more joy to fill your day with happiness.
At 1000EGP only, but we are not done yet.
Multi-device compatibility of use. 
certified Works with Chromebook. The Works with Chromebook badge means that this Logitech G gear meets compatibility standards to work seamlessly with Chromebooks
and work well with Sony Android TV™s. With the controller switch in XID mode, our console-like layout will give you the edge as you compete. Smooth curves and contoured rubber grips provide long, comfortable play sessions. Standard Android TV controls – provided through the Logitech Logo button on the gamepad together with the Back key on the controller – allow you to navigate your Android TV seamlessly,
With the recommendation from Logitech that you connect your PC to a big screen TV to enjoy it the most with the F710 controller, as well as its older brother the F310.
Logitech's warranty.
The Logitech F710 comes with a 2-year authorized local agent warranty from Logitech, Leave Your Worries Behind.
Available now and ready for your order to be placed,
We are waiting for your order, and it will be an honor to be our client.