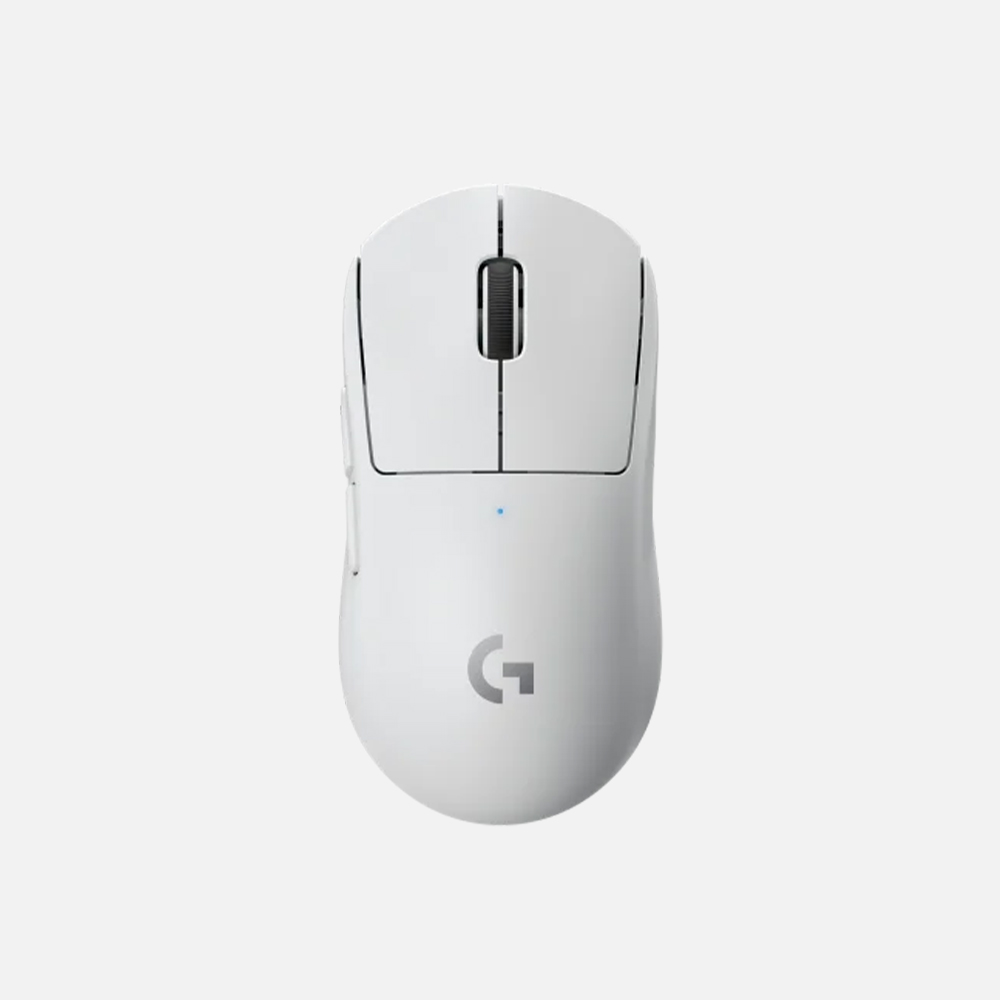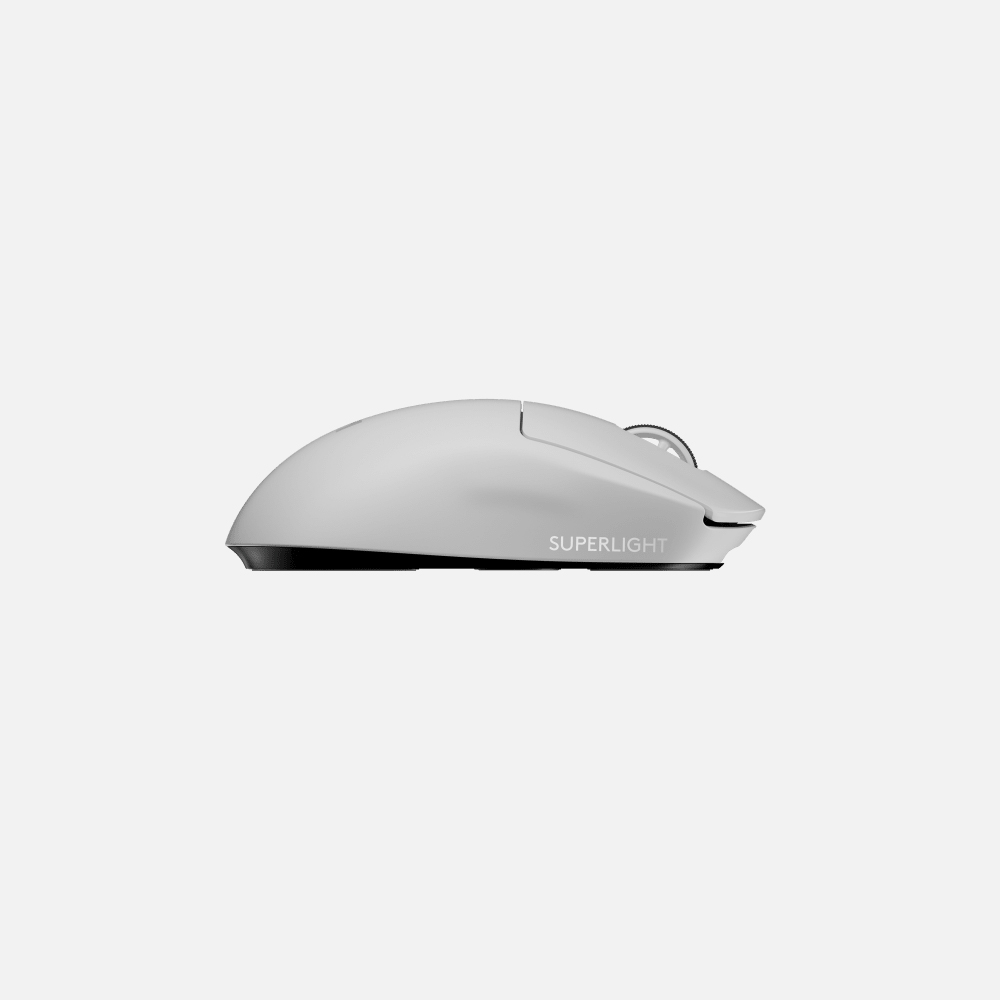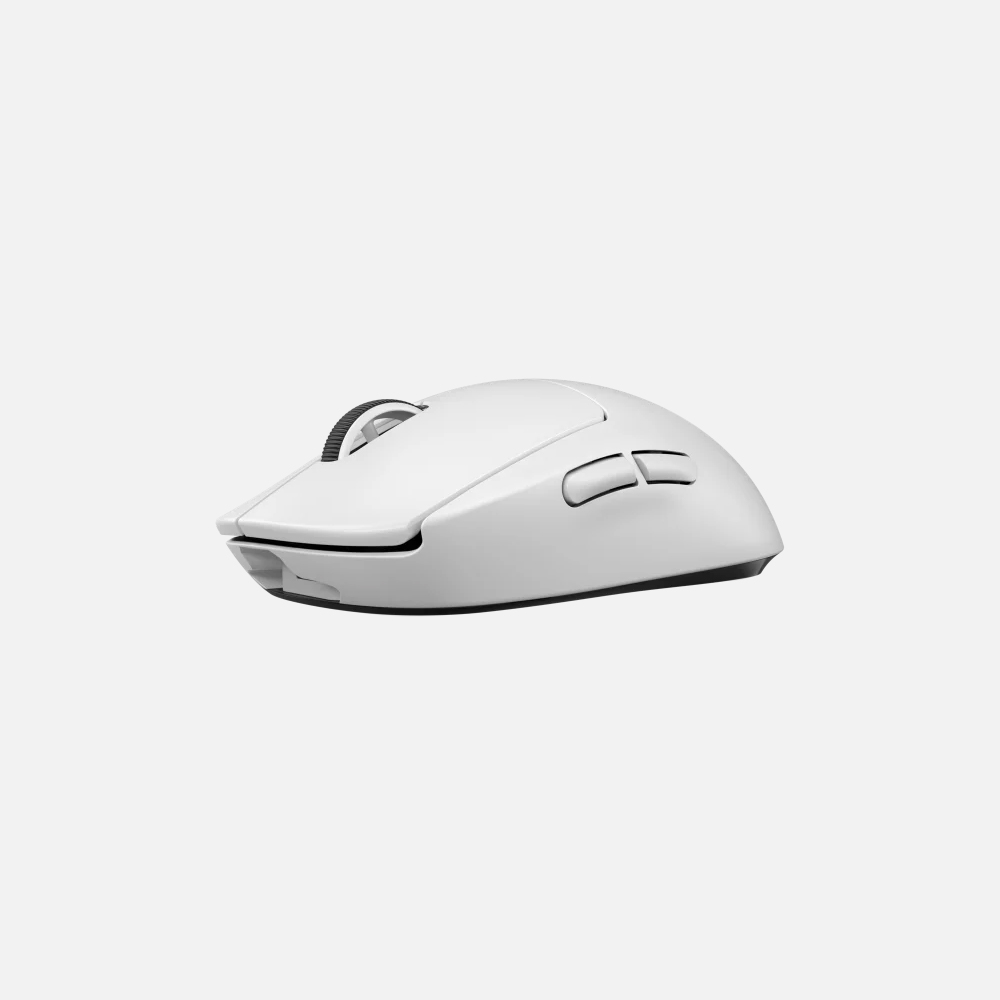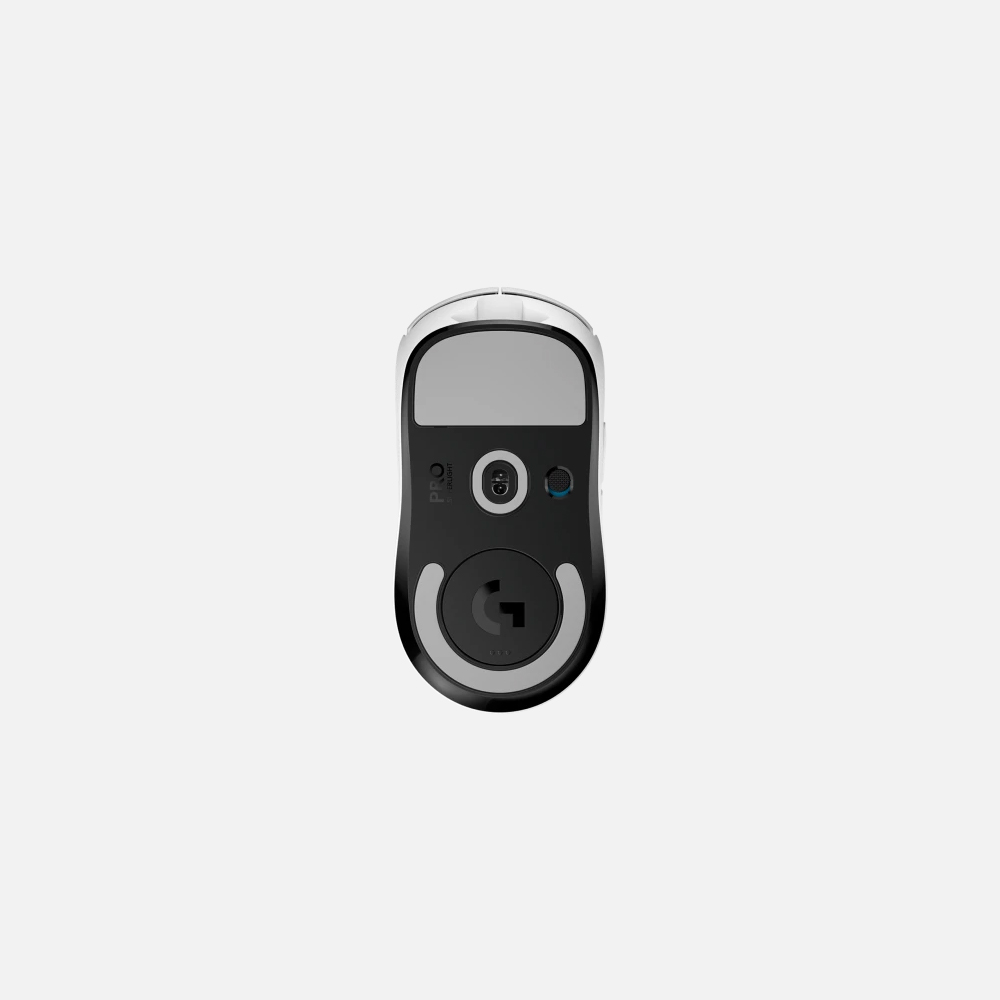 LOGITECH G PRO X SUPERLIGHT Wireless Gaming Mouse – WHITE – EWR2
5150 EGP
Sensor: Hero
Weight: 63g
Dpi: 100 – 25,600 dpi
Polling rate: 1000hz
Battery life: 70 hours
Max speed: 400 ips 
Warranty: 2 years  
Charging type: micro-USB
Compare
Description
How to Order
Reviews (0)
Description
What you must know before buying the G Pro X Superlight, is critical for your decision.
The mouse is the most essential accessory in your setup as a professional competitive Esports gamer, it needs to be light, concise, with a professional sensor, be smooth on your mousepad, and be a trustworthy mouse to choose for your tournaments, so let's make this description more focused on our product which is the G Pro x superlight mouse from Logitech,
Fulfills all the required conditions with 60gm overall weight, a Hero sensor from Logitech with lightspeed technology and dpi from 100 to 25.6k, a smooth glide feeling on your mousepad, and a PTFE replacement puck to change the stock pucks for extra glide, and to improve your grip on the mouse Logitech did include extra grippy skins that you can equip on your mouse to have more control over your game, tactile clicks thanks to the white Omron switches all suited in a matt black color with simple no RGB looking,
But the most important part for you as an Esports gamer are ratings and personal experience with the mouse, well let me calm you and tell you that this mouse is used by: Enzo which is a professional Valorant player, yay also a professional Valorant player, and S1mple the #1 top ranked CS:GO player in 2021, so the G Pro x superlight does suit all the conditions needed for you as an esports gamer so you can press add to cart from here.
G hub. 
It always amazed me how Logitech could provide this easy interface software where you can easily control all your Logitech accessories, When it comes to the G Pro x superlight, you can adjust the dpi, 6 programmable buttons, macros, launching software, and pretty much anything like that, So you've got a software for your mouse and you don't need to enable a dpi button, especially In your game because you know mistakes happen and you can higher your dpi accidentally which is the last thing you want as a competitive player.
Didn't even finish.
As a wireless mouse, the battery life might be a concern for you, but with 70 hours of continuous usage before the battery needs a recharge, and only 60 minutes for a fully charged battery that concern is useless now, so with pretty much everything that a professional Esports gamer might need in his game, adding 2-years local authorized agent local warranty to be the guarantee of consistency in your performance with a peace of mind.
5150EGP only, it's the best mouse this budget could ever buy.