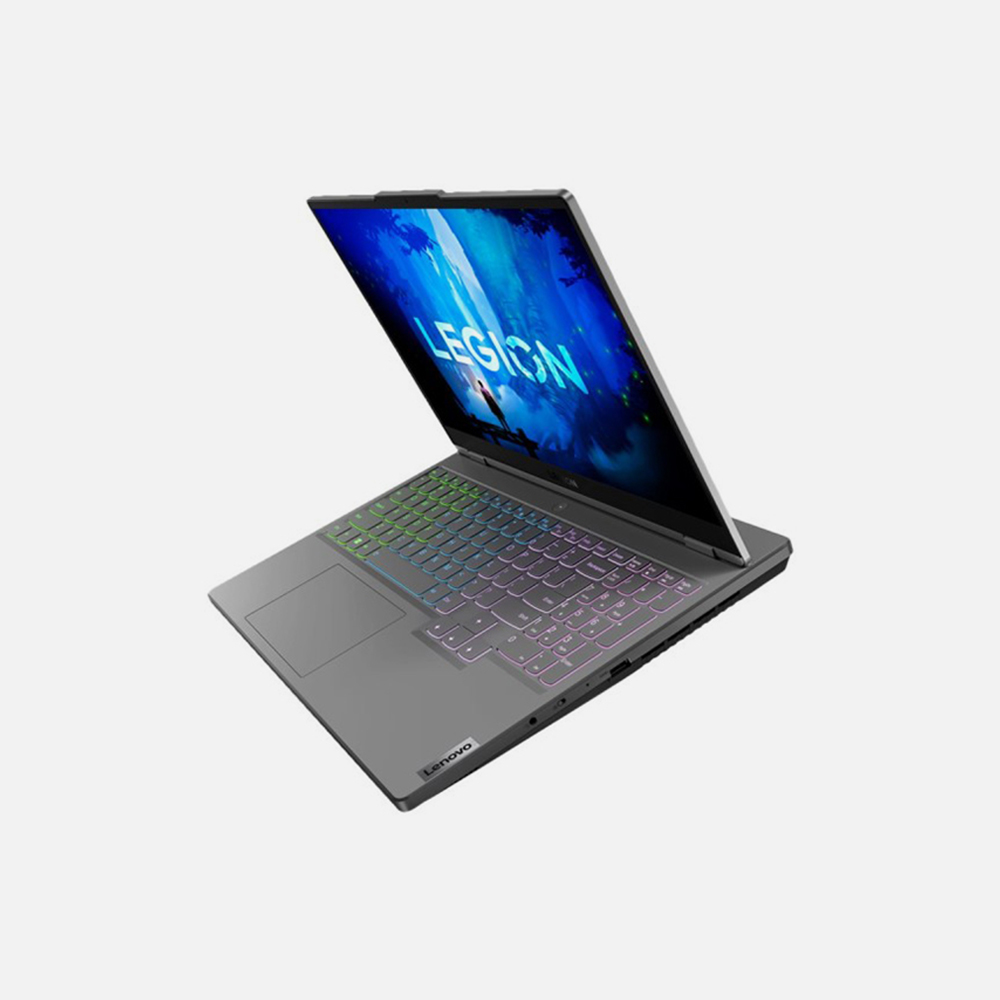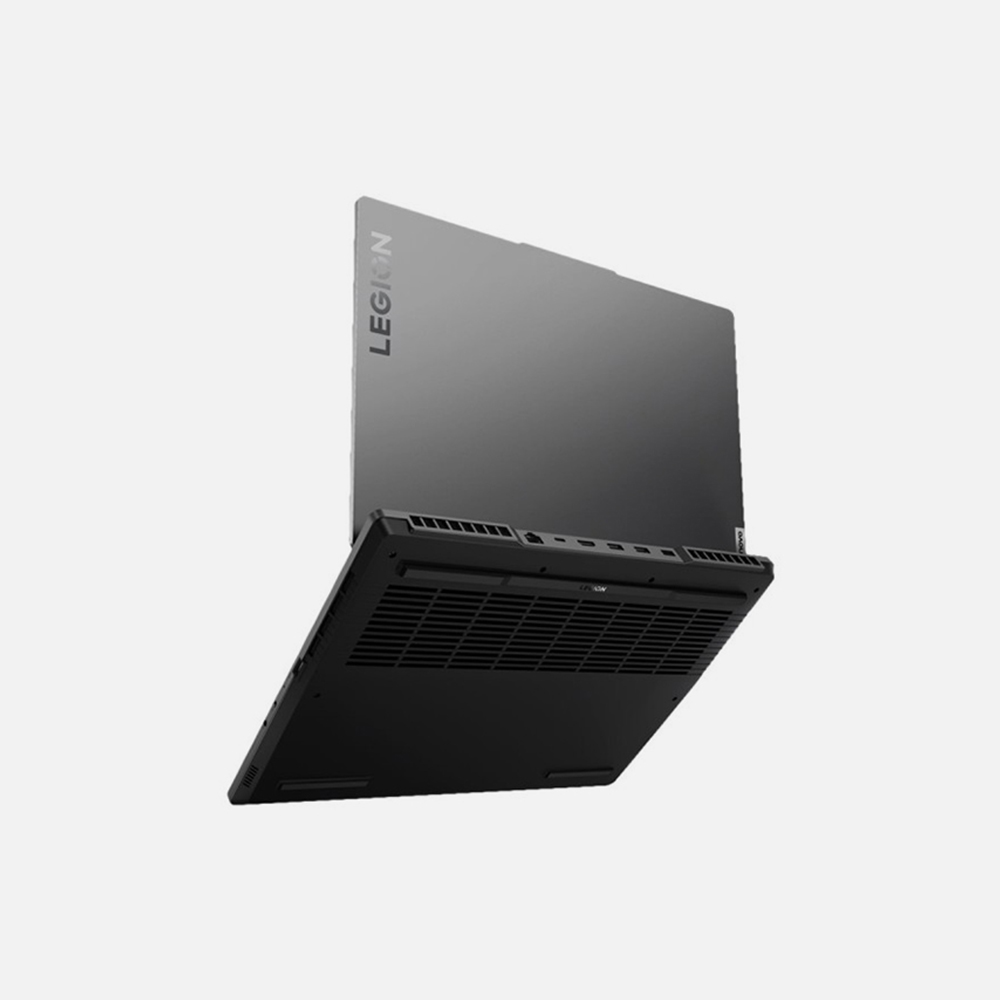 LENOVO LEGION 5 Pro – CORE I7 – 13700H -16 CORES – 16G \ 1T SSD \ VGA 8G RTX 4060 \ 16 – WQXGA – IPS – 240HZ
69000 EGP
13th Gen, RTX 40 series, DDR5, And still not all?
A destiny-changing choice, whether you create an eternity of gaming accomplishments, wins & a legacy that lasts forever, or just to be average, don't worry you will never be average with the Legion 5 pro because the laptop is created to make you Exceptional, CORE I7 13700H, 8G RTX 4060, 16gb 2*8 DDR5 ram & 1TB NVME gen 4 SSD, Jaw dropping, isn't it? But let us not forget the legion's sweet, the always unique point of the 5 pro, The display, 16-inch WQXGA (2k) resolution, IPS panel & 240HZ refresh rate, with no words can describe this display you might wanna try and figure it out yourself,
Waiting for more details? Scroll to the description for more
But don't forget to add it to your cart before 
Compare
Description
How to Order
Reviews (0)
Description
Join the 1% 
For gamers who demand nothing but the absolute best
i7-13700H, a 16-core beast that's ready to take on any gaming challenge. It's like having a tactical advantage in every keystroke and movement—precision in the palm of your hands, giving you a definitive edge over your gaming rivals, imagine conquering the newest gaming titles with ease, seamlessly gliding through ultra-settings and immersing yourself in a visual masterpiece, all thanks to the mighty NVIDIA GeForce RTX 4060 boasting a staggering 8GB VRAM. It's a gaming behemoth, and it's here to redefine your gaming experience. Get ready to be a true champion.
Watch the magic unfold.
16-inch WQXGA IPS display, a true spectacle of color and clarity. With 300 nits brightness and 100% sRGB, you'll be captivated by the vibrant hues and intricate details, allowing you to experience your favorite games from a different perspective, The feel of smoothness in the 240Hz refresh rate takes your eSports performance to the next level, ensuring you never miss a critical moment in the heat of battle.
Supercharger?
Yes, you heard it right, 16GB DDR5 RAM, clocked at 4800MHz, providing you with the power to multitask effortlessly and run memory-intensive games without a hitch. Paired with a 1TB SSD, expandable to your heart's content, you'll have ample space to store your game library and load games at blazing speeds thanks to the M.2 2280 PCIe Gen4 interface.
But power is nothing without control.
Legion 5 Pro understands this. Lenovo AI Engine+ intelligently optimizes your system, adapting to your gaming style and giving you that extra edge. ColdFront 5.0 ensures optimal cooling, keeping your system in check even during the most intense gaming marathons, making sure that every detail in this laptop is specially tailored to give you the most compelling gaming sessions ever.
Concerned about staying plugged in forever?
Worry not. With the 80Wh battery and a 140W USB-C charger, your chilling targeted sessions continue uninterrupted, regardless of where you are.
But don't just take our word for it—over 100 reviews on Lenovo's site are ensuring that the Legion 5 Pro is a real beast, leaving gamers worldwide in awe,
Easing your decision to add the 5 pro in your cart NOW.