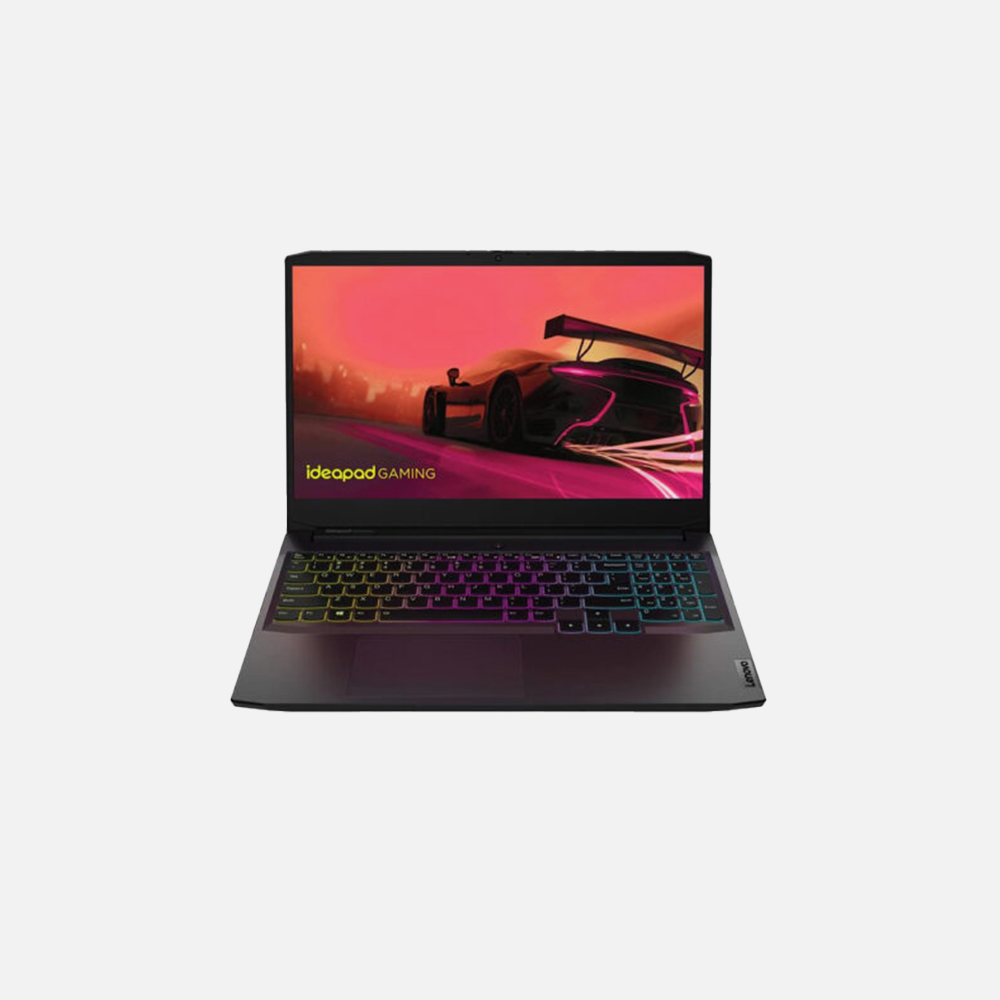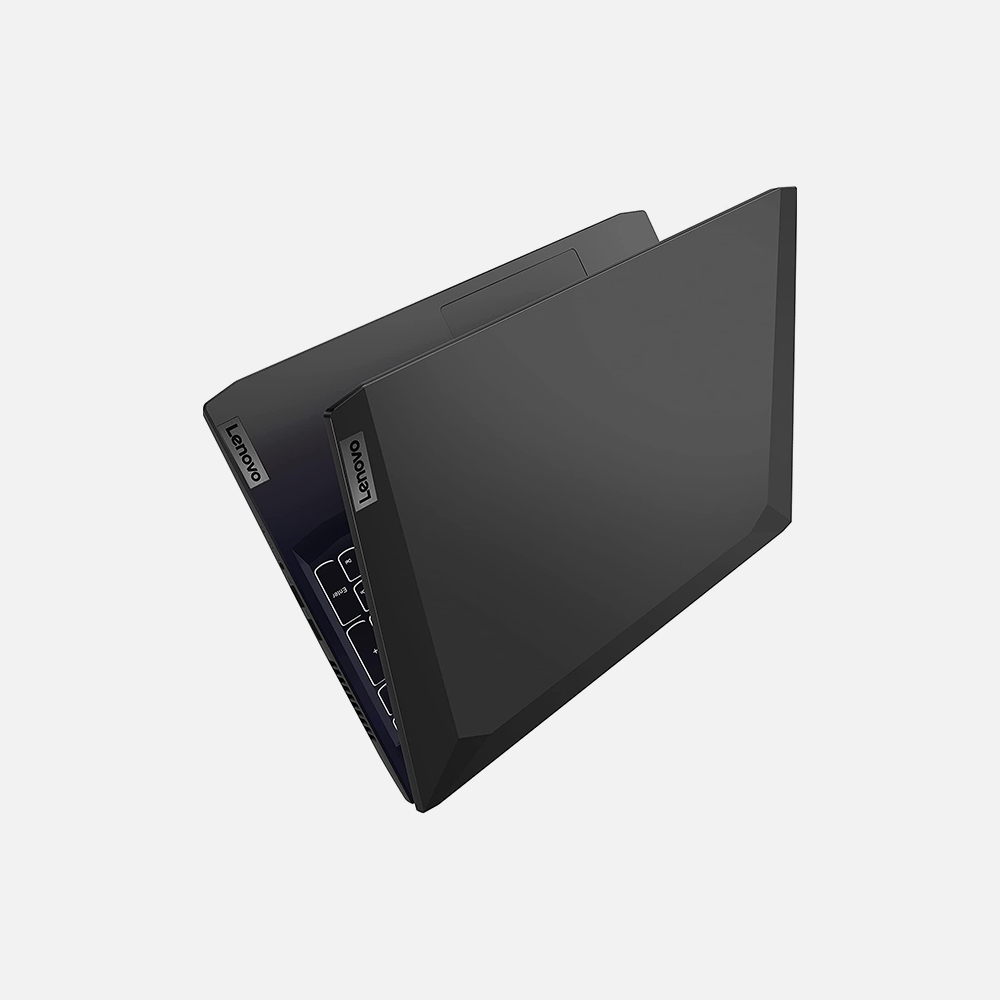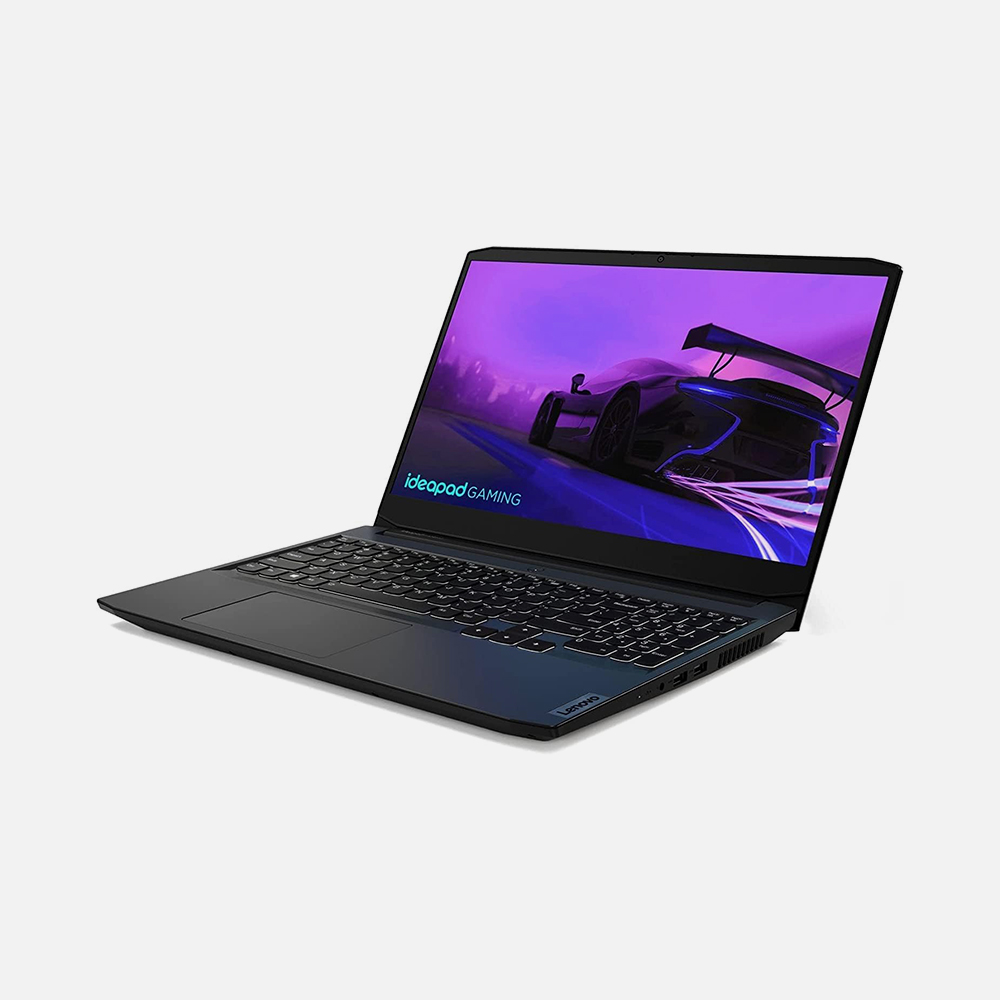 LENOVO – GAMING 3 RYZEN 7 – 5800H – 8 CORES – 8G \ 512SSD \ RTX 3060 – 15.6 FHD – 120HZ – IPS
33900 EGP
Level the playing field
Gaming 3's magic relies in it's core power of hardware, That ables you to compete and complete your games and tasks easily as fast as possible and with the finest finish, R7 5800h, RTX 3060 ( 90W ) as the core power is more than enough to offer you the perfection you are wishing, 120HZ ips panel with decent 45% NTSC coloring percentage as your smooth colorful eyes in the game, No worries about the temperature with the gaming 3, It's cutting-edge thermals more than double the airflow, with twice as many air outlets and up to four heat pipes.
Compare
Description
How to Order
Reviews (0)
Description
FPS ↑ , LOSING THE WIN ↓
Raw Computing Power
Dive into gaming glory with the Ryzen 7 5800H processor, a powerhouse with 8 cores ready to conquer virtual realms. This laptop is built for gamers who want top-notch performance. Whether you're battling in your favorite games, crafting virtual worlds, or exploring creative gaming endeavors, this processor gets the job done effortlessly, making every gaming session smooth and exciting.
Gaming Prowess
Get set for an incredible gaming experience with the Lenovo gaming 3, Armed with our favorite now and always the NVIDIA RTX 3060 graphics card, making sure you can enjoy your favorite big-league games at the highest graphics settings due to it's 90w power consumption allowing your card to achieve it's peak. Plus, the 120Hz IPS display means your games run super smoothly. Gaming is more than just fun; it's like going on an exciting adventure, and this laptop is your ticket to that world of thrills and excitement!
Speedy Storage
With an 8GB RAM and a speedy 512GB SSD, this laptop ensures that tasks are handled swiftly, from loading applications to booting up in seconds. Say goodbye to long loading times and hello to productivity on the go.
processing power, stunning visuals, and gaming excellence
All meets just here