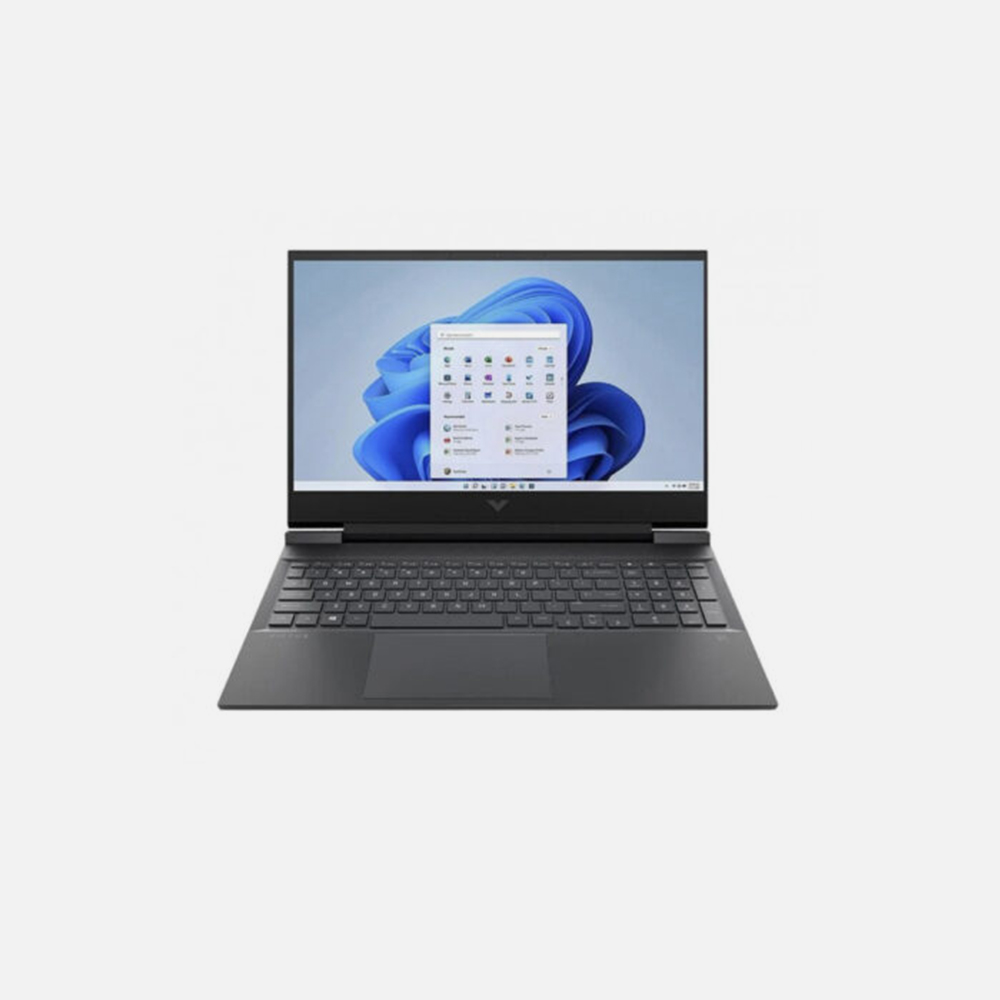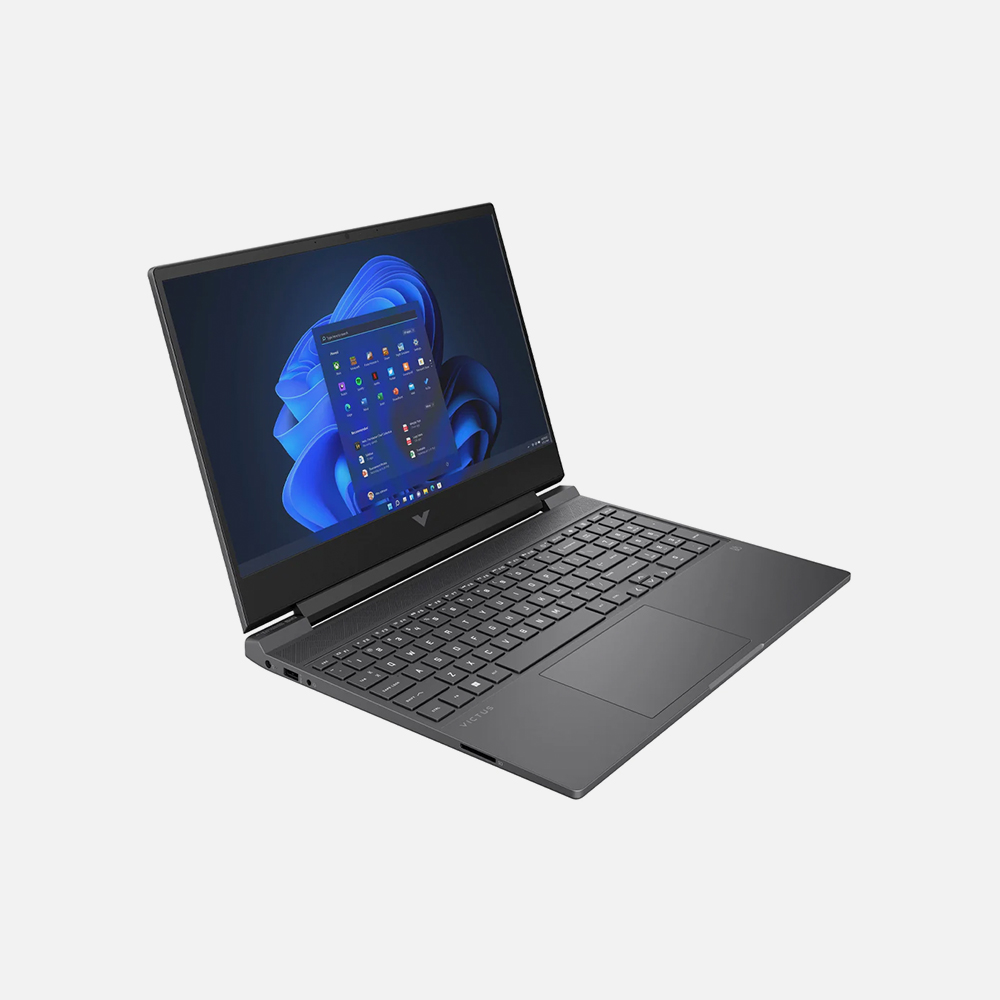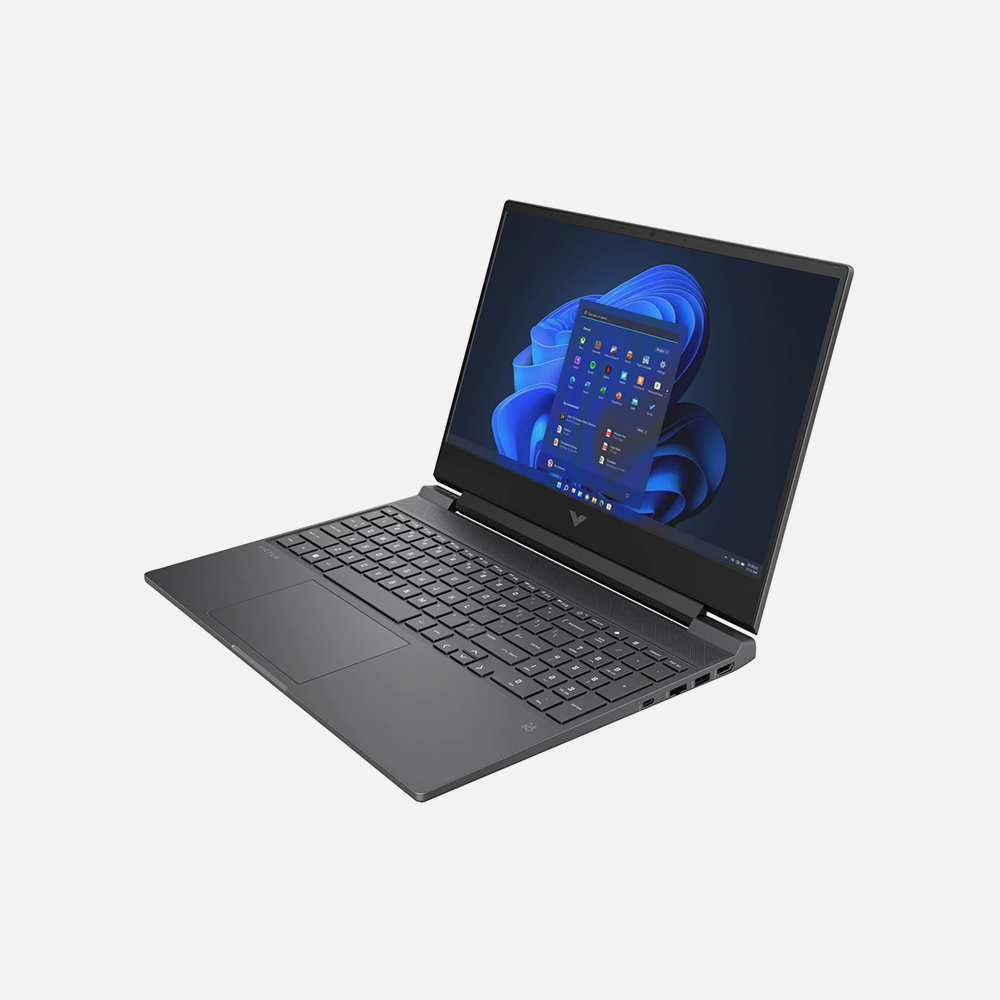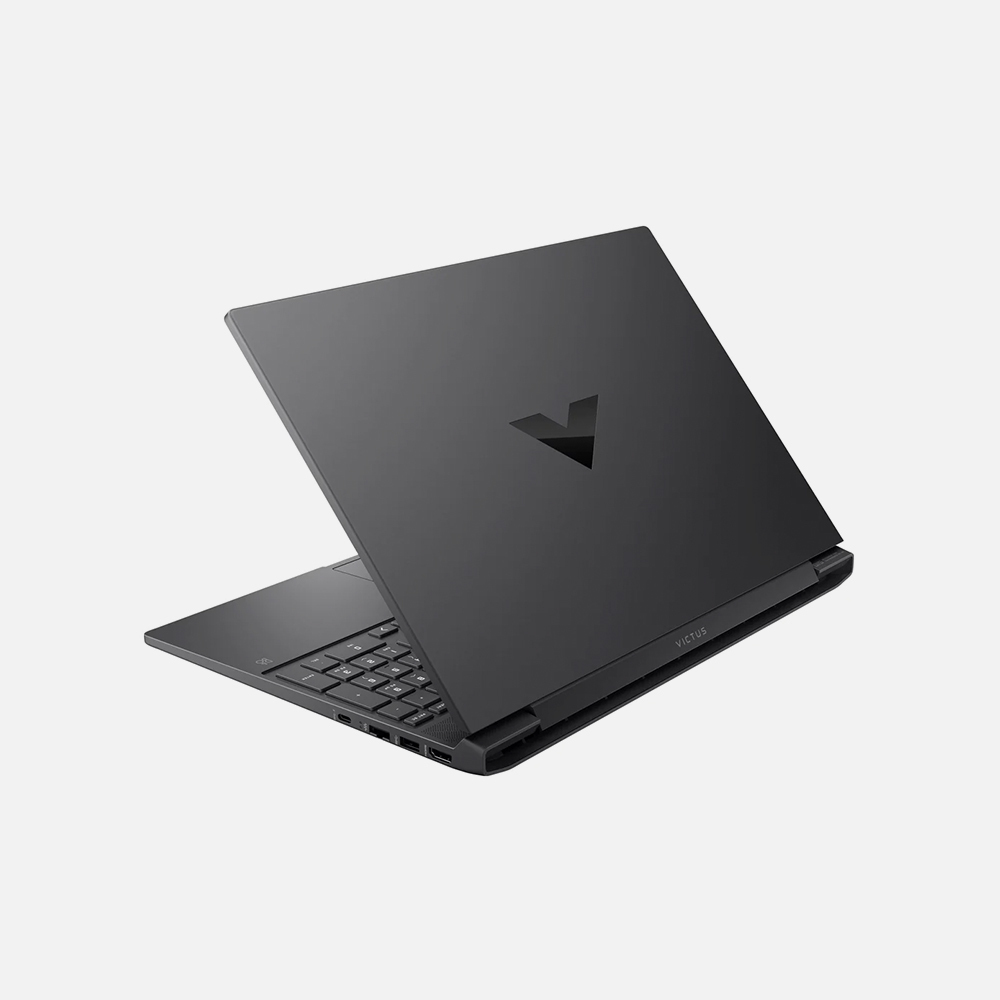 HP VICTUS – FB0028 RYZEN 7 – 5800H – 8CORES – 16G \ 512 SSD \ RTX 3050 TI \ 15.6 – FHD – 144HZ – WIN 11 – SIVER
32750 EGP
A key for success 
There are 3 types of people who will be unconsciously in love with this laptop, You are a gamer looking for a fluid high refresh rate experience with the RTX 3050TI power or even impressive visuals to suit your AAA games with the finest colors with the 144hz full hd panel , Or you are a type of person who works outside and travels a lot so you need a powerful hardware to protect your work's quality with R7 5800H and with moderate weight to be suitable to carry on your back without 1% pain, Or you are a designer looking for perfection in your work with no 1% chance of errors or delay with 16GB of ram and 512gb SSD,
HP Victus FB0028, All usages in one laptop.
Compare
Description
How to Order
Reviews (0)
Description
Meet the HP Victus FB0028..
New Dimension of productivity 
Powered by the lightning-fast AMD Ryzen 7 5800H processor, boasting 8 cores of processing might, this laptop ensures unrivaled performance for even the most demanding tasks of your creation projects, but don't forget about the GeForce RTX™ 3050 Ti graphics card, With 4GB of dedicated memory is your ticket to visual supremacy. Immerse yourself in lifelike graphics, real-time ray tracing, And high refresh rate gaming experience, whether you are AAA gamer or E-sports, This laptop is actually manufactured for you, Suiting your productivity needs and also your rest and chilling needs.
Swift and Spacious
With a lightning-fast 512GB SSD, load times become a thing of the past. Say goodbye to waiting and hello to instant access to your games, applications, and creative projects.
Your Visuals, Elevated
15.6″ Full HD display with a silky-smooth 144Hz refresh rate brings your gaming and creative endeavors to life, make every frame count, whether you're gaming at the highest levels or editing high-resolution content.
Your job becomes easier and easier
With the sleek design and superior hardware, This laptop becomes a lifehack in your job, In your presentations, Quality of work and even speed which will be always enough to complete any task before your deadline , So what more could be asked ?
Your life is happening now, Don't waste more time and order your key for success.