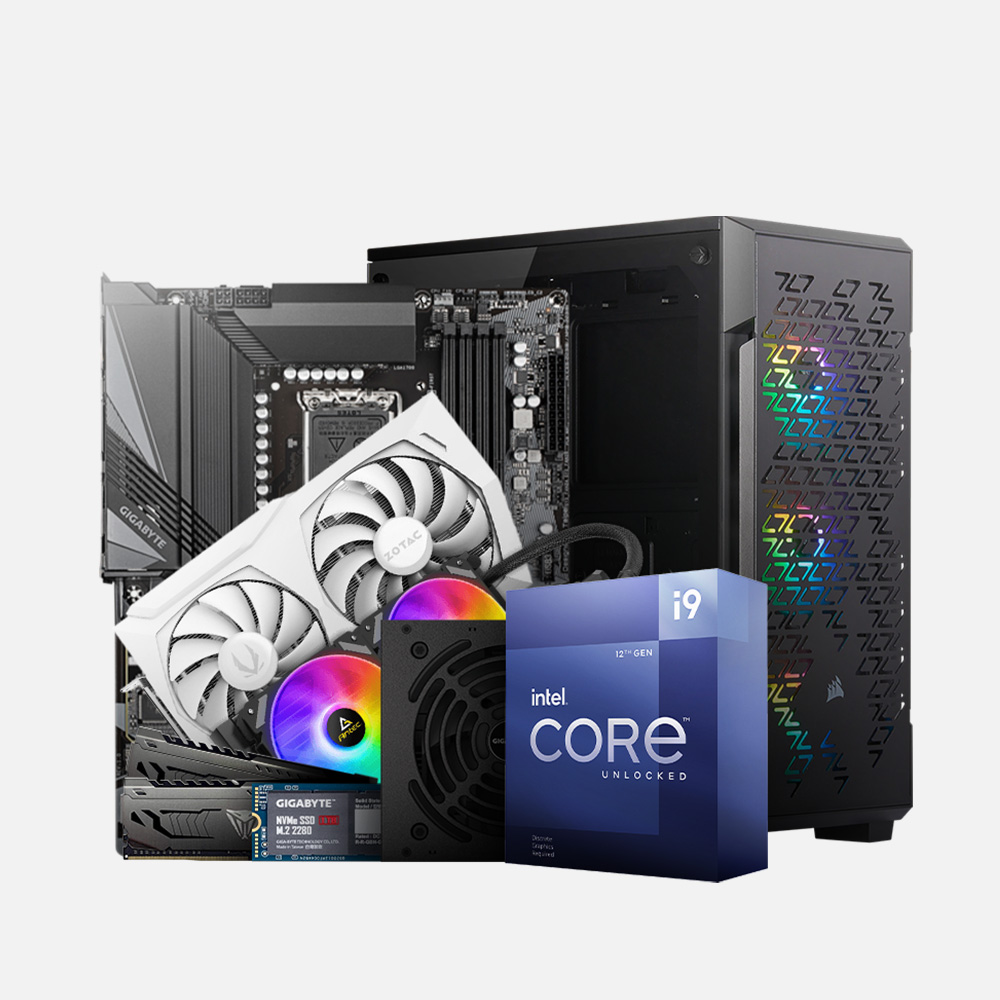 High END Content Creator PC BUILD 2
55750 EGP
Components
Processor: Intel Core i9 12900K
Motherboard :Gigabyte Z690 UD DDR4
Vga: Zotac RTX 3070 White Edition 8GB
Ram : 2x 32GB DDR4 3200MHz
SSD: GIGABYTE NVMe SSD 1TB – GP-GSM2NE3100TNTD
Cooler: Cooling Liquid Antec Symphony 240MM ARGB
Case + PS: Corsair 220T + 850W
Compare
Description
How to Order
Reviews (0)
Description
Intel Core i9 12900K pc build
Proccessor
Intel Core i9 12900K
Revolutionary performance and multitasking.
With the highest clock speeds and a groundbreaking new architecture, you'll be able to push your gameplay to new heights while secondary apps run seamlessly in the background.

Motherboard
Gigabyte Z690 UD DDR4
UNPARALLELED PERFORMANCE
With technology moving so fast, GIGABYTE still keep up with the latest trends and provide our customers with advanced features and latest technology. GIAGBYTE Z690 Series motherboards come with upgraded power solution, latest storage standards and outstanding connectivity to enable optimize performance for gaming.

VGA
Zotac RTX 3070 White Edition 8GB
Live To Game with the all-new ZOTAC GAMING GeForce RTX™ 30 Series based on the NVIDIA Ampere architecture. Built with enhanced RT Cores and Tensor Cores, new streaming multiprocessors, and superfast memory, the new ZOTAC GAMING graphics cards give rise to amplified gaming with ultra graphics fidelity..


SSD
GIGABYTE NVMe SSD 1TB – GP-GSM2NE3100TNTD
The Host Memory Buffer (HMB) feature utilizes the DMA (Direct Memory Access) of PCI Express to allow SSDs to use some of the DRAM on PC system, instead of requiring the SSD to bring its own DRAM.


COOLER
Cooling Liquid Antec Symphony 240MM ARGB
The EPDM+IIP high-density tubing is very durable, making less loss of liquid.
Covered with aluminum alloy, the joints of the tubing highly decrease the chance of liquid leaking.
The 14 dense cooling fins are specially designed for AIO coolers, delivering efficient cooling.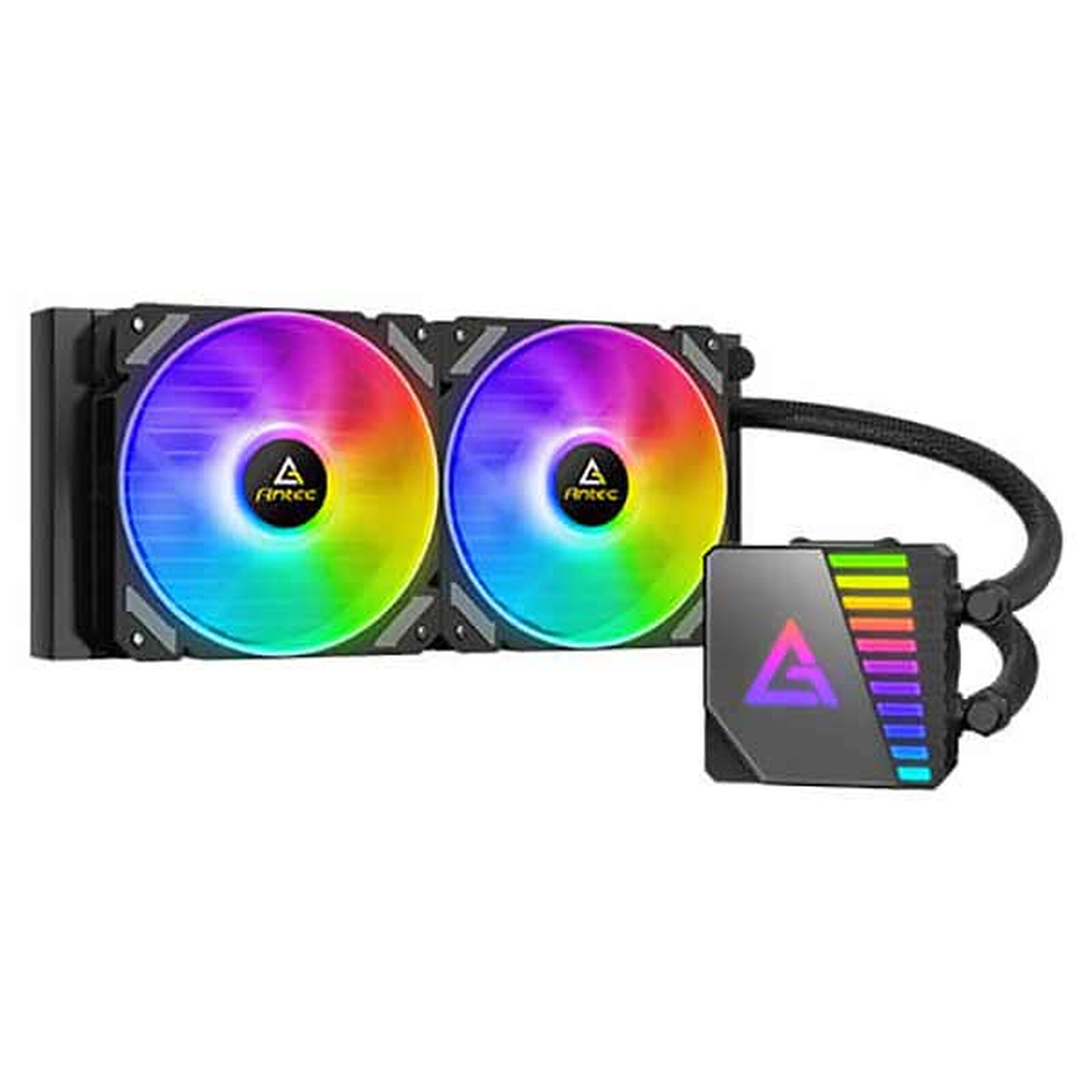 Case + Power supply
Cosair 220T + 850
This product is designed to cool all the components in your PC, and it has the six fans with a specific airflow: one inairflow and two outairflows.
Corsair's 220T ATX case has been designed to maximize space, allowing you to bring both your high-performance components and your gaming lifestyle together.
It's built for users who are serious about their PC gaming experience, and with an ATX motherboard version that gives you room for expansion, it'll be ready for whatever set-up you choose.

 For more Creator Pc Builds visit Hankerz Creator