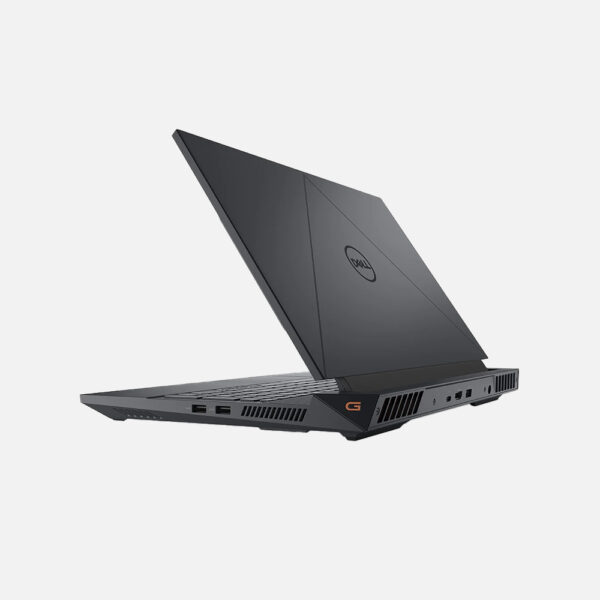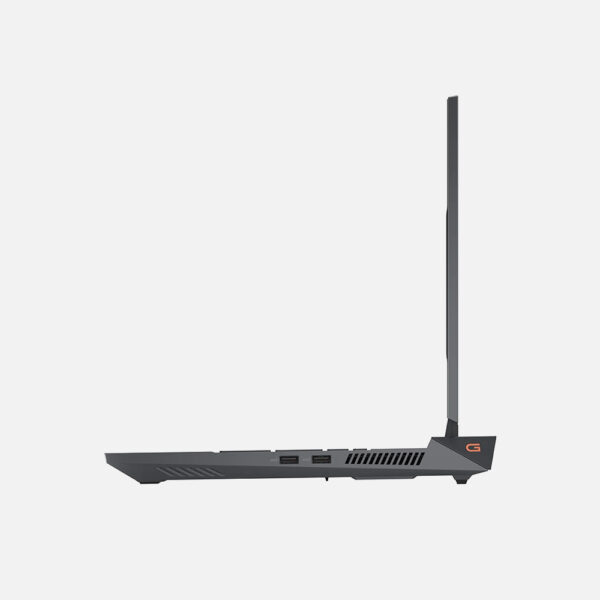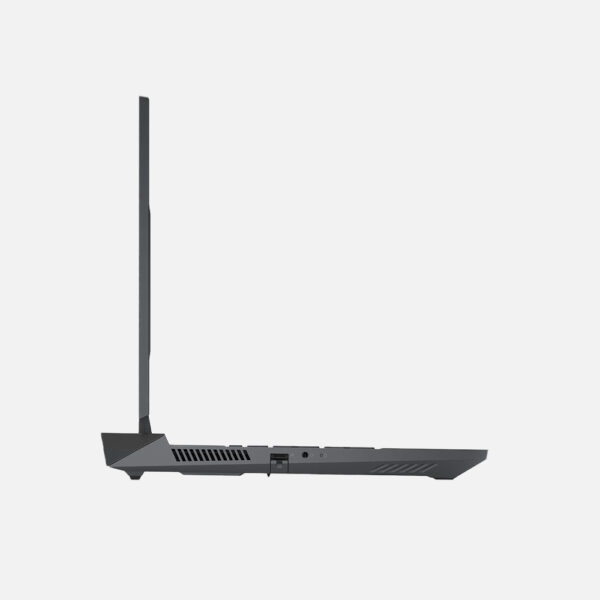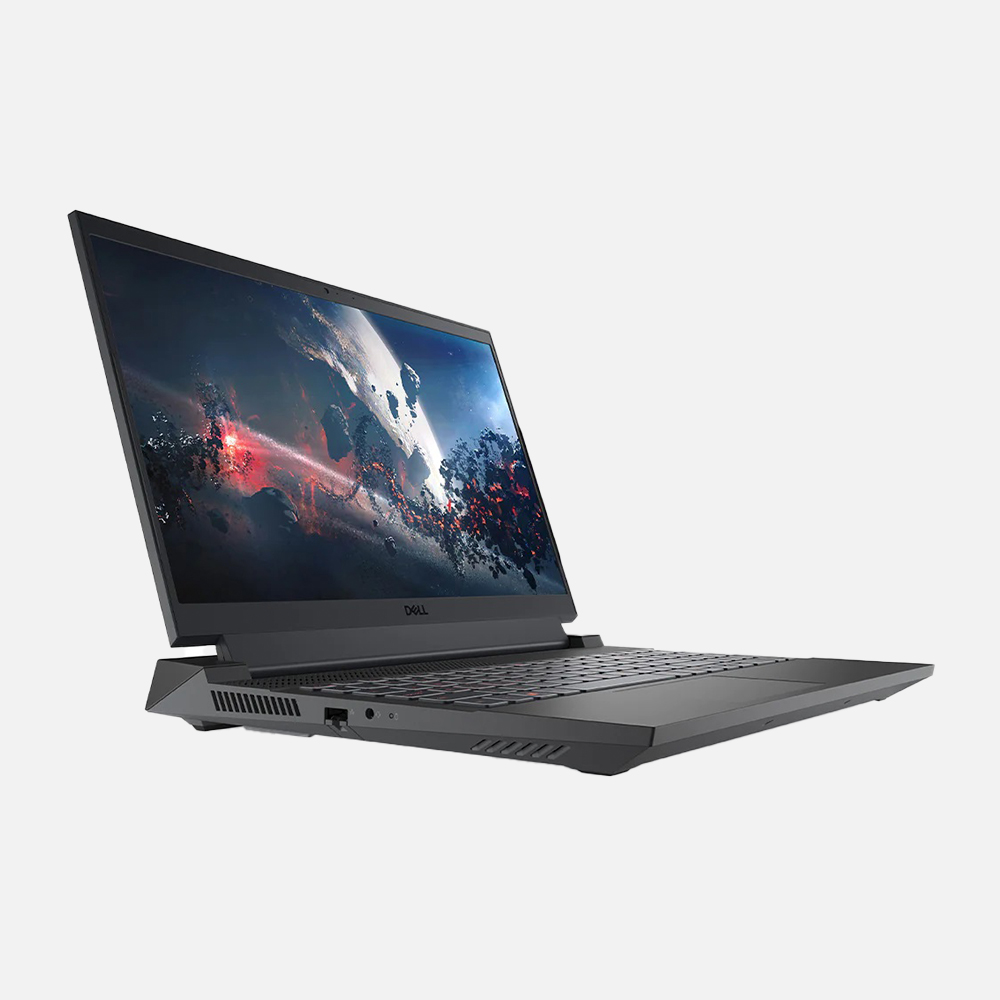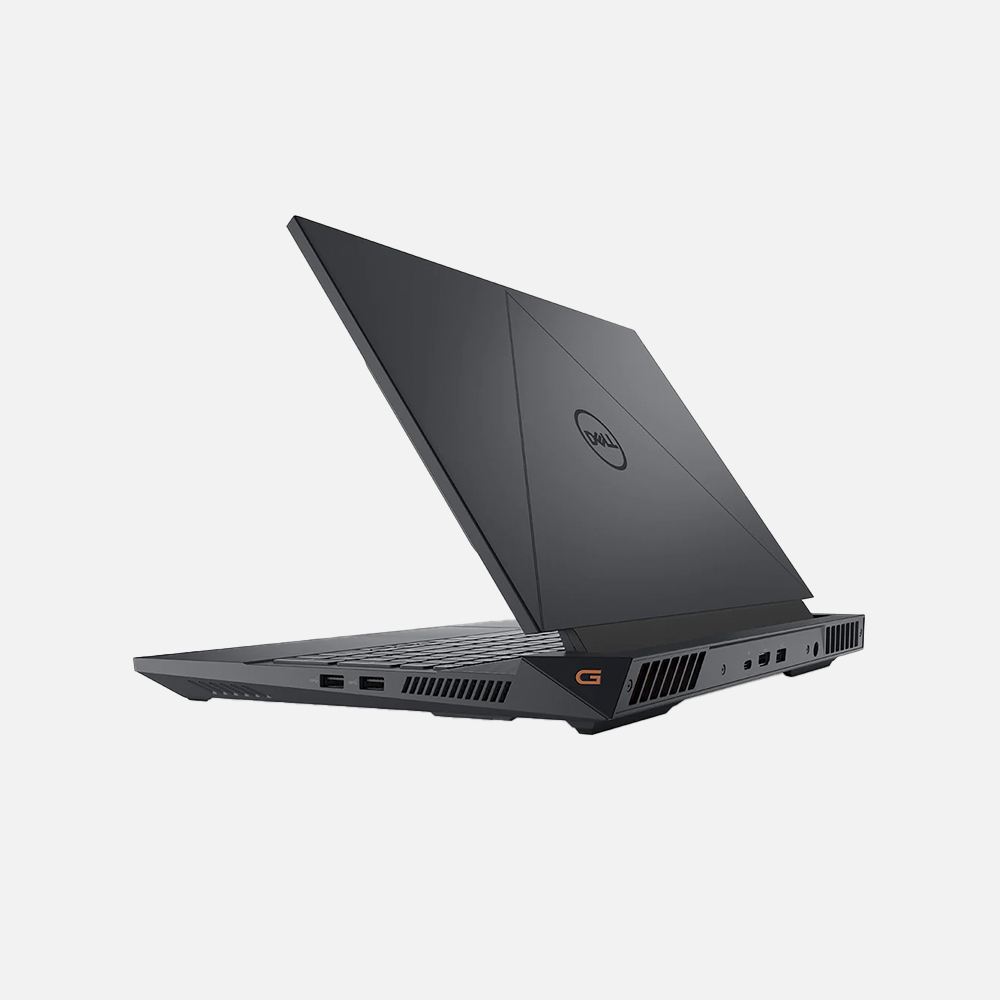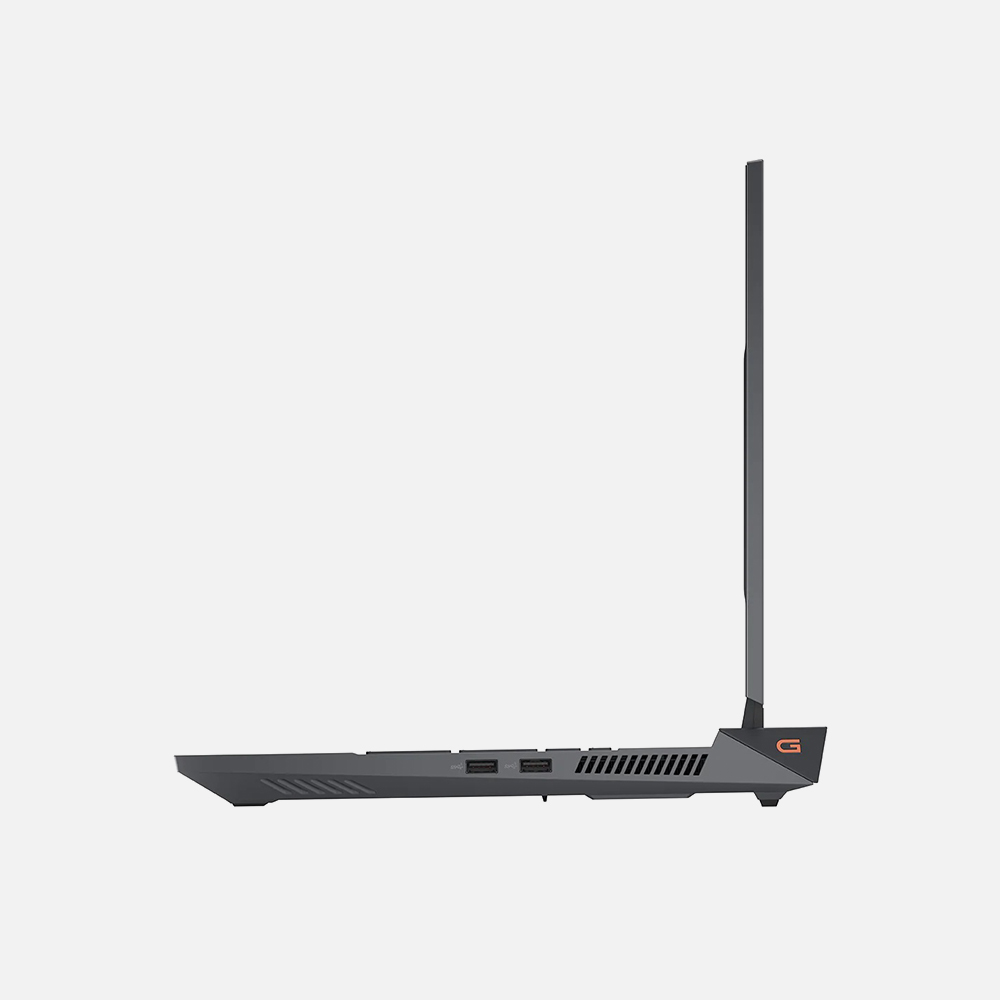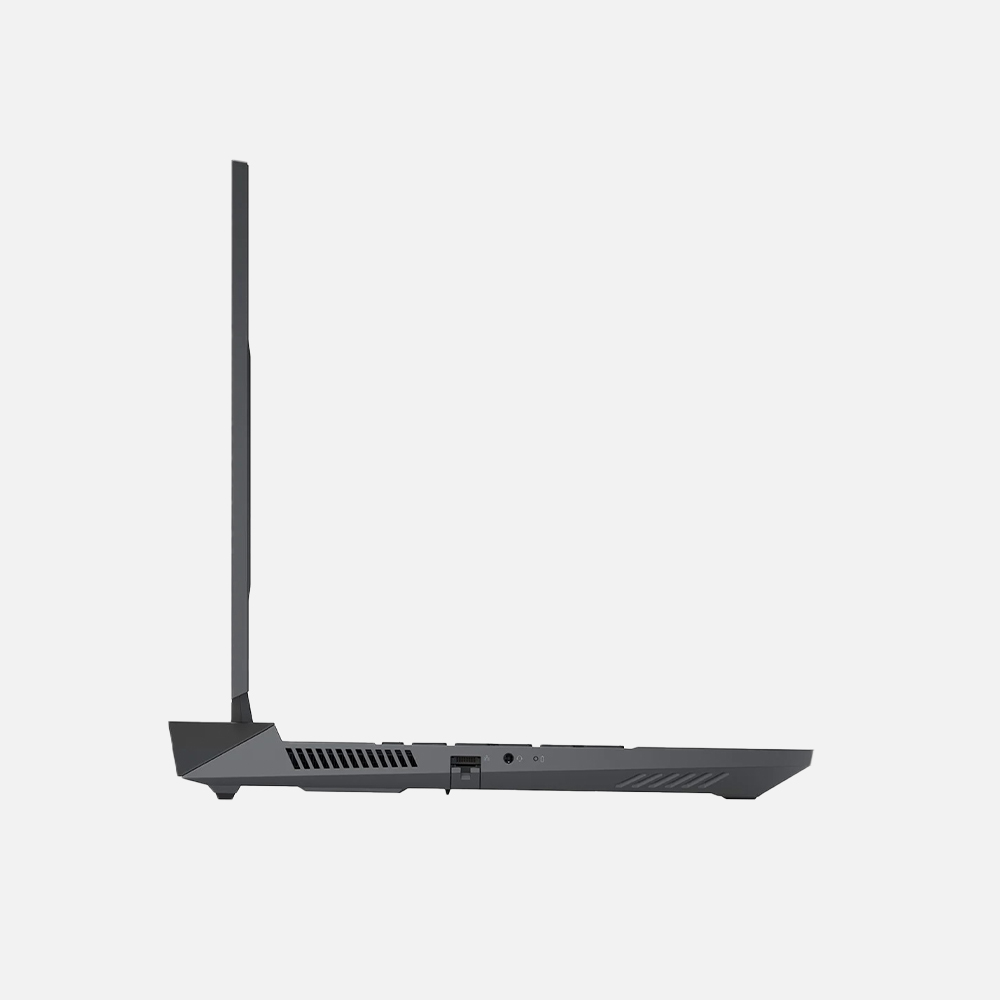 DELL G15 5530 – CORE I7 – 13650H -14 CORES – 16G \ 512 SSD \ VGA 6G RTX 3050 \ 15.6 – 120hz -win 11
46350 EGP
Ready, Set, Game
The G15 series is Where Dell shows off their power, making laptops that are ready to take you places once you just turn them on and enter your first gaming session, BUT what if the g15 series is combined with Intel's 13th gen? With RTX 3050, 16GB of DDR5 RAM, and 512 GB NVME SSD, we are not finished stay with me, a 120hz 15.6-inch 1080p display for whatever game you crave, With also a reasonable price. Let me happily introduce you to the g15 5530 (RTX 3050), which Combines all these specs in one chassis, Game anywhere anytime with full throttle,
It's time, to grab and conquer 
Compare
Description
How to Order
Reviews (0)
Description
165+ Fps performance and affordability? 
Raw Power, No-Nonsense
Your gaming sessions are fueled by an engine designed for brilliance, Handling the most demanding AAA games just to keep you satisfied, Core i7-13650H, a true marvel of the 13th generation in my perspective with 14 cores and 20 threads & a clocks up to 4.9GHZ forget about drop frames forever, RTX 3050 with 6GB VRAM, the Dell 5530 ensures your games run flawlessly and look breathtaking. From fiercely competitive eSports to demanding AAA titles, you're in for a visual treat that's unparalleled, but we are not finished yet, the numbers must talk for the performance:
RDR2 ultra settings 1080p = 50 fps average
Warzone 2.0 recommended settings 1080p DLSS on = 90 fps average
GOW ultra settings 1080p DLSS quality = 40 fps average
Valorant low settings 1080p = 200+ fps average
You can now realize why the first headline is (Raw Power)
Speed of Thought 
Command the battlefield with 16GB of DDR5 RAM clocked at a blistering 4800MHz – a symphony of speed and precision ensuring your every move is executed with unmatched finesse, with 512GB NVMe SSD that redefines speed and efficiency, taking your gaming and productivity to legendary heights.
Visuals
With a 15.6-inch display and a speedy 120Hz refresh rate, your gaming visuals come to life. Whether you're in the heat of eSports battles or exploring breathtaking AAA worlds, this laptop keeps up with the pace.
It's time to Join the league of happy gamers who've found their gaming haven in the Dell 5530