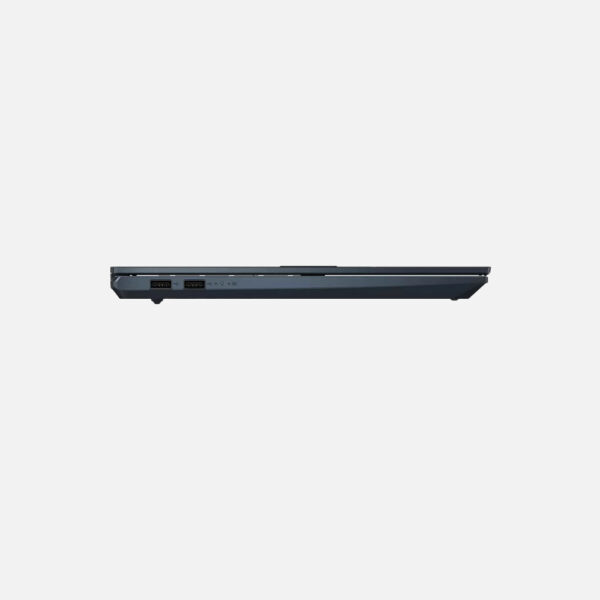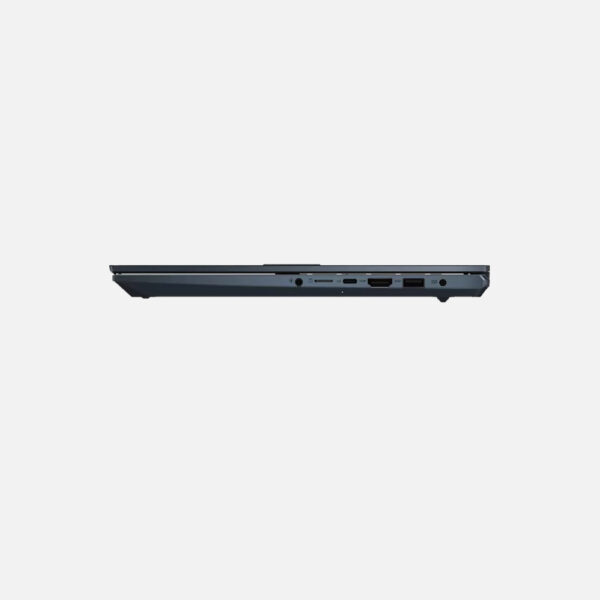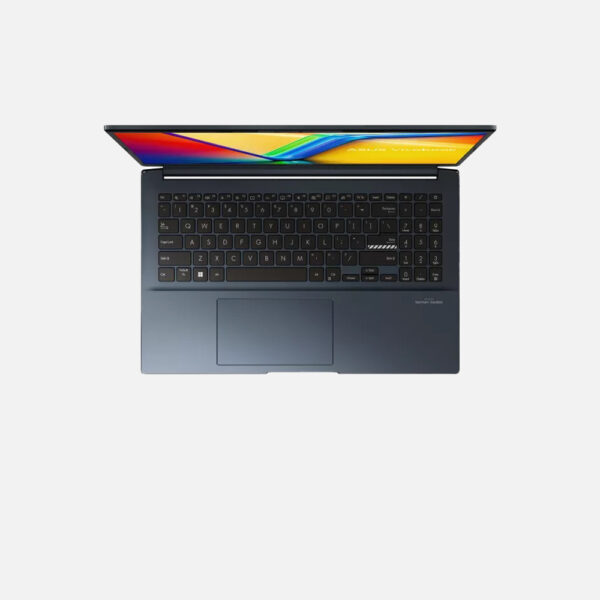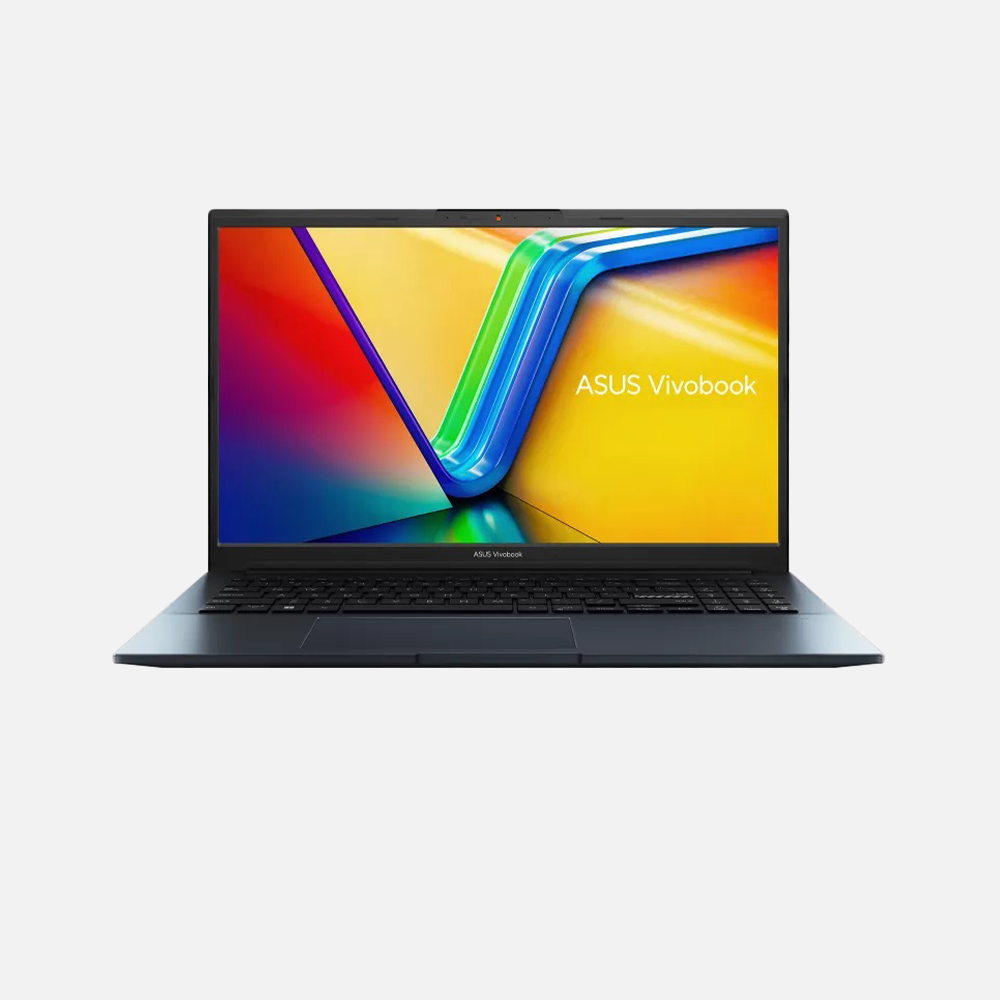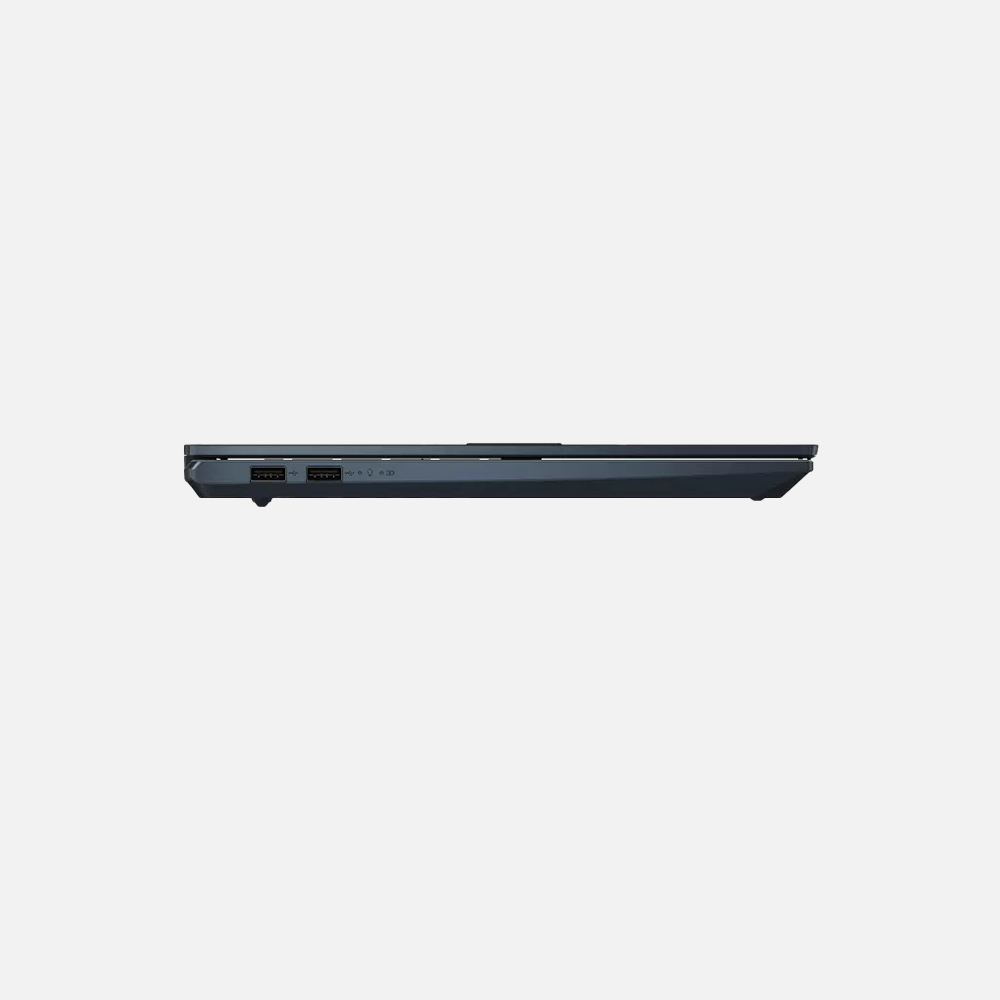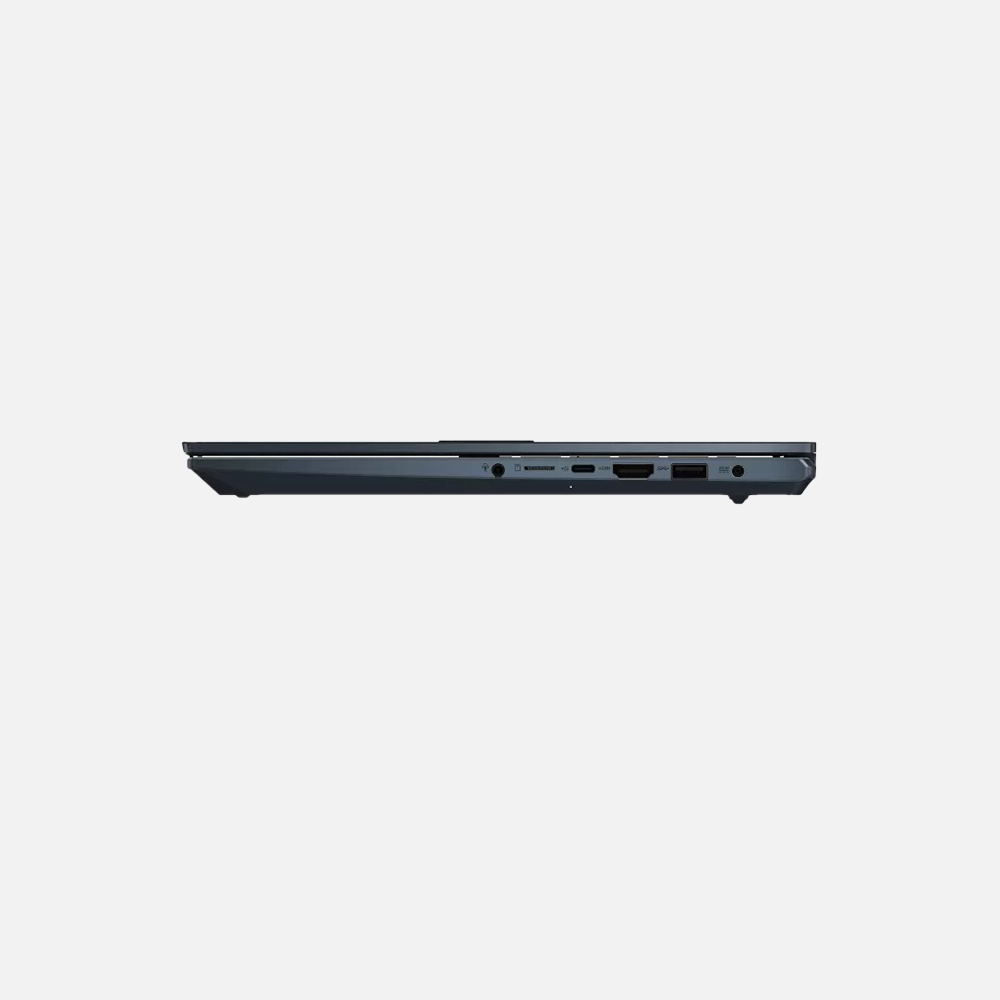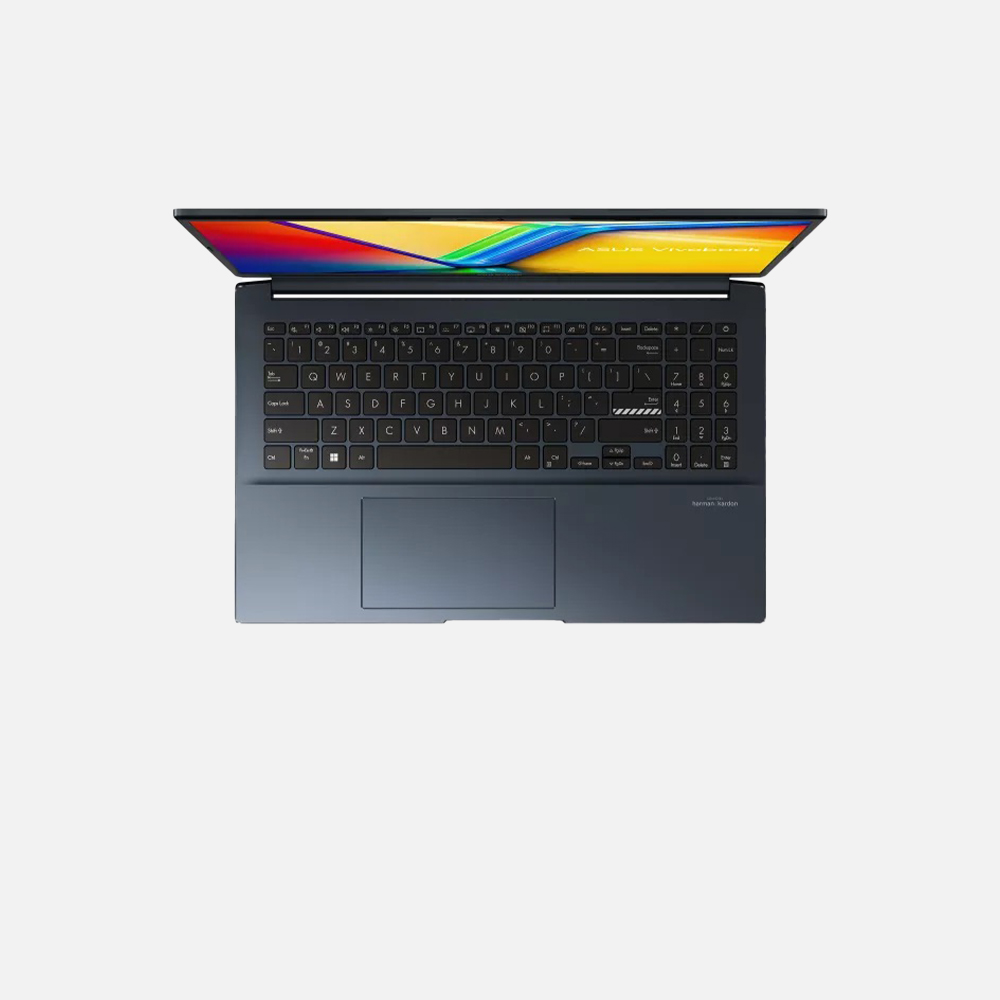 ASUS Vivobook Pro 15 OLED D3500QC-OLED007w AMD Ryzen 7 5800H RAM 16GB 512GB SSD NVIDIA GeForce RTX 3050 Graphics 15.6 FHD Win11 Quiet Blue
34500 EGP
X-factors might be interesting, but can we find the golden ratio of X factors in a laptop? The VivoBook Pro 15 OLED offers the 1:1 ratio, enabling you to use the laptop for whatever the usage is. It combines the power of an OLED display with 133% sRGB, an R7 5800H / RTX 3050, and 16GB of RAM, defending your glory in your gaming sessions. This is combined with the business benefits of being lightweight at 1.65kg and having a 63 w/h battery, which opens up a world of creativity while working outside. ASUS cannot be described as just a company or a brand; it's way more than that. You will decide what role it will play in your productivity. ASUS: In search of incredibility.
Brand:Asus
Model:D3500QC-OLED007w
Processor:AMD Ryzen™ 7 5800H
GPU:NVIDIA® GeForce® RTX™ 3050
Ram:16GB RAM
Resolution:15.6 FHD (1920 x 1080) OLED 0.2ms
Battery:63 WH
Warranty:2-year
refresh rate:60hz
Compare
Description
How to Order
Reviews (0)
Description
OLED?
Yes, the VivoBook uses an OLED display. But what is the OLED display? And how does it differ from any other LED monitor? Well, the difference lies in one important thing: the OLED display doesn't use an LED backlight to produce light. It uses millions and millions of OLED subpixels. The pixels themselves emit light. Also, the OLED panel has true black colors because when a black photo or video is displayed on an OLED, the pixels turn off, which really distinguishes OLED black from any other black. But with the VivoBook, it's just a start.
The VivoBook's X-factors
A designer, photographer-targeted laptop, yet with a business-lightweight design, and compatibility with gaming, especially esports gaming. With a 63 W/h battery, fully reliable if you want to work outside to overcome creative blocks and hold your color palette to infuse your content with 600 nits, HDR, and an OLED display, which will be your brush with 133% sRGB and 100% DCI-P3 color gamuts, offering true colors ensured by Pantone validation.
Unlock your 4th dimension of production
Height, length, and width – the three dimensions of this world. But the fourth is here in your hands. With a 0.2ms response time powered by multi-usage equipment – R7 5800H, RTX 3050 GPU, and 16GB of RAM with a fast SSD NVMe Gen 3 – let's not forget, as usual, the connectivity, ports, and security of Asus, which add more ease of use with 1x USB-A 3.2, 1x USB-C 3.2, 2x USB 2.0, 1x HDMI 1.4, 3.5mm mic and headphone jacks, and a micro SD slot for your camera. Security is secured by the fingerprint. With the display abilities opening a new dimension of limitless productivity, it wouldn't be that hard for the laptop.
Escape average, be legendary
Lengthen your production sessions guilt-free without harming your eyes, because the laptop comes with 70% less harmful blue light than any display in the same price range. Keeping away from harmful wavelengths by only 6.5% harmful blue light compared to a normal display's 21.5% is a big deal for your eyes during long production sessions. Enabling extra working hours with comfort opens up new potential for conquering your competitors and reserving a ticket directly to your target audience before anyone else.
Asus is not just a brand; it is a whole relationship built perfectly to suit your needs. Asus, in search of incredibility.

Details
| | |
| --- | --- |
| Brand: | ASUS |
| Model: | D3500QC-OLED007w |
| Processor: | AMD Ryzen™ 7 5800H |
| GPU: | NVIDIA® GeForce® RTX™ 3050 |
| Ram: | 16GB RAM |
| Resolution: | 15.6 FHD (1920 x 1080) OLED 0.2ms |
| Battery: | 63 WH |
| Warranty: | 2-year |
Frequently Asked Questions