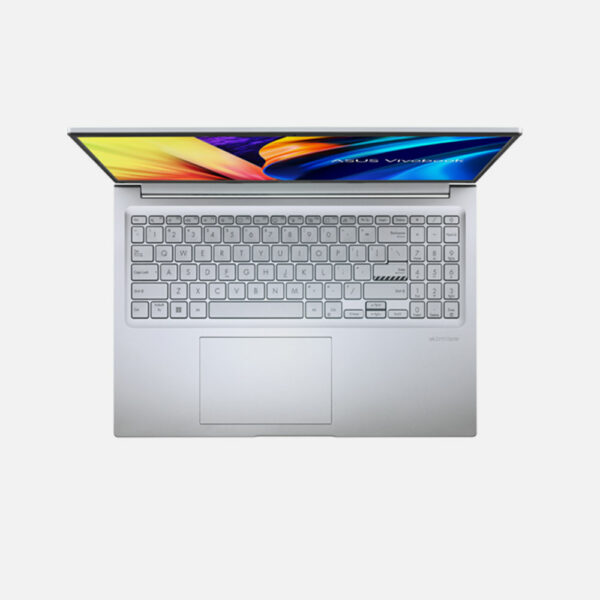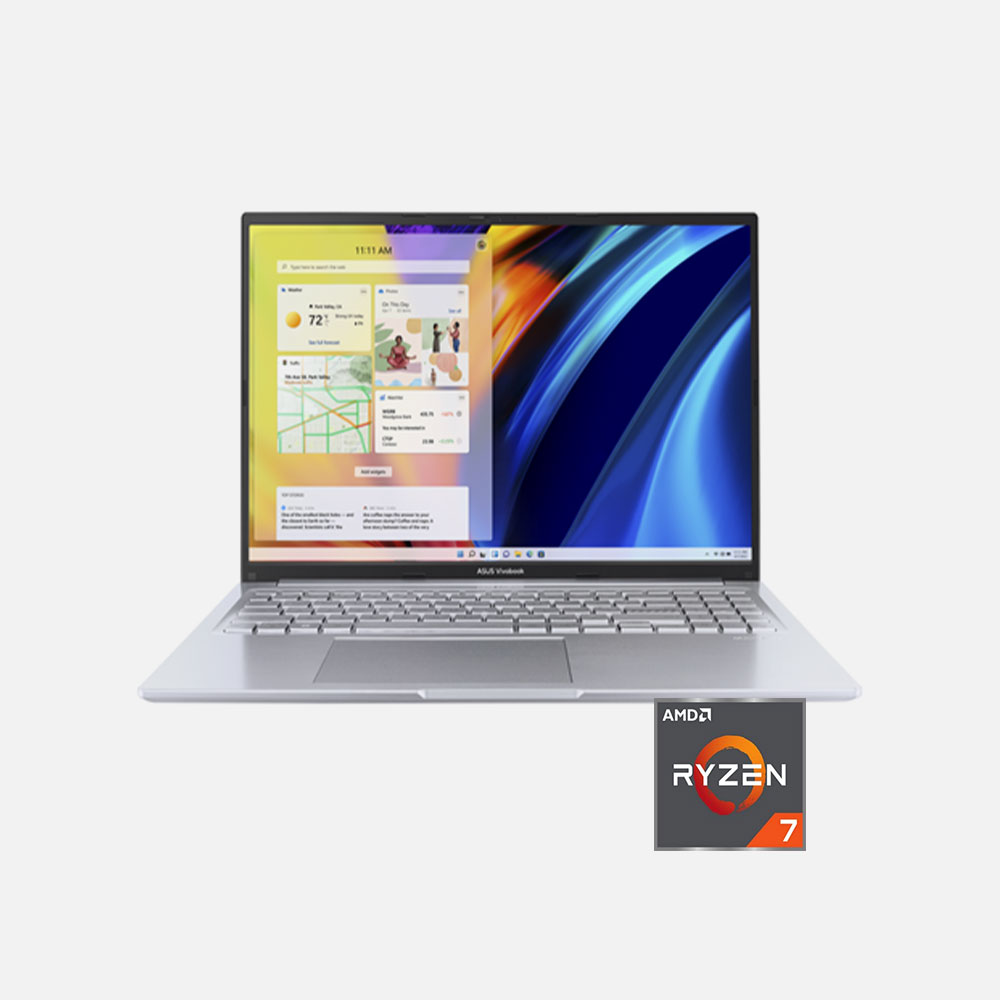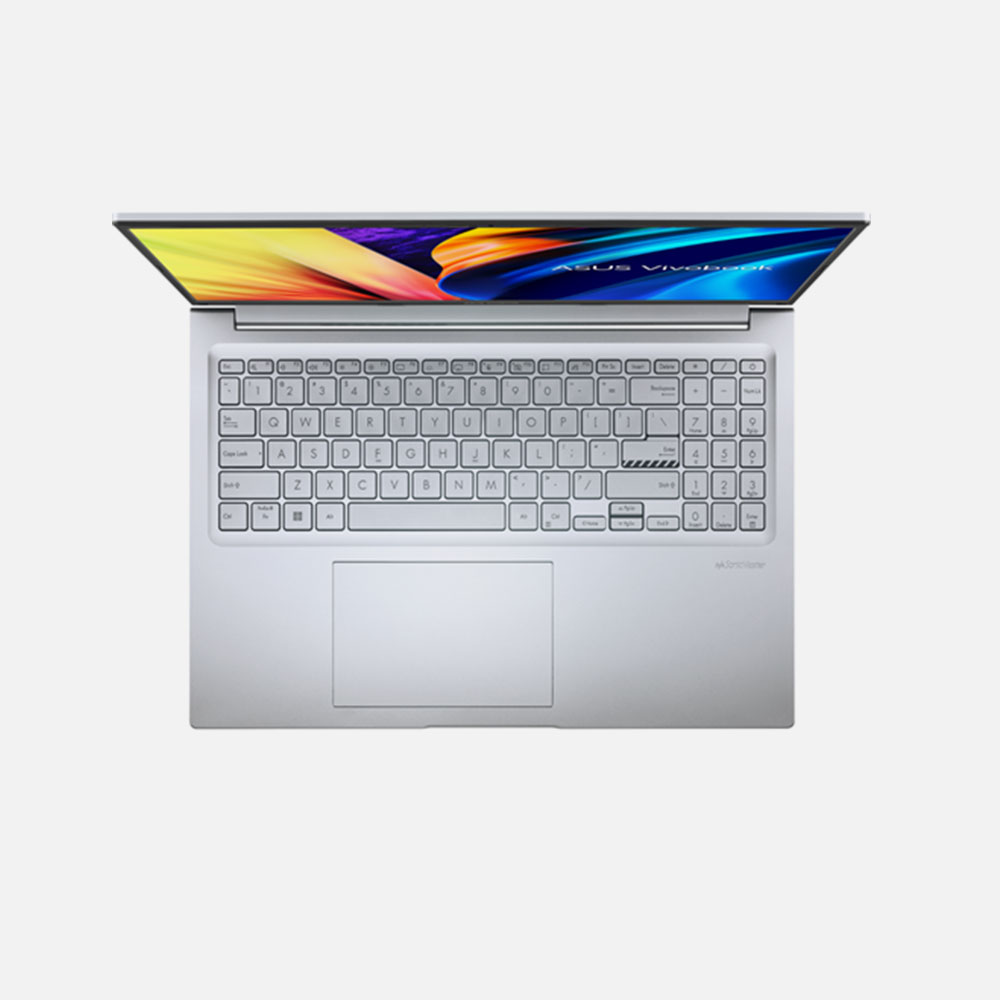 ASUS Vivobook D1603QA-MB007W-Ryzen7 5800H-8GB -1TB – SHARED AMD Radeon 16″WUXGA-Win11
21300 EGP
Are you in search of a laptop that combines power, versatility, and style? Look no further than the ASUS Vivobook D1603QA-MB005W-Ryzen7. With its impressive specifications, sleek design, and advanced features, this laptop is a perfect companion for both work and play.
Compare
Description
How to Order
Reviews (0)
Description
Hankerz Index
The ASUS Vivobook D1603QA-MB005W-Ryzen7 is a high-performance laptop designed to meet the demands of modern users. Powered by the formidable AMD Ryzen 7 5800H processor, this laptop delivers exceptional performance for multitasking, content creation, and gaming. With 8GB of RAM and a spacious 1TB storage capacity, you'll have ample space for all your files, documents, and multimedia content. Featuring a vibrant 16-inch WUXGA display, the ASUS Vivobook D1603QA-MB005W-Ryzen7 offers a stunning visual experience. The AMD Radeon graphics ensure smooth graphics rendering and immersive gaming sessions. The laptop also comes pre-installed with Windows 11, providing a user-friendly interface and a range of productivity-enhancing features.
Details
Comparison
When comparing the ASUS Vivobook D1603QA-MB005W-Ryzen7 with other laptops in its class, it stands out with its powerful Ryzen 7 5800H processor. This processor offers excellent performance for demanding tasks such as video editing, 3D rendering, and gaming. The 8GB RAM and 1TB storage provide ample space for multitasking and storing large files. In terms of display, the 16-inch WUXGA screen is larger than many competitors, allowing for a more immersive viewing experience. The AMD Radeon graphics ensure smooth visuals and enhance the laptop's gaming capabilities. With Windows 11 as the operating system, users benefit from the latest features and updates from Microsoft.
Experience
Users of the ASUS Vivobook D1603QA-MB005W-Ryzen7 have praised its performance and versatility. The powerful processor and ample RAM ensure seamless multitasking, allowing users to switch between applications and workflows effortlessly. The spacious 1TB storage provides ample room for large media files and applications. The vibrant WUXGA display offers crisp visuals and accurate colors, making it suitable for creative professionals, gamers, and multimedia enthusiasts. The inclusion of AMD Radeon graphics enhances the visual experience further, delivering smooth frame rates in games and high-quality video playback. The laptop's sleek design and portability make it easy to carry around, making it an ideal choice for students and professionals who need to work on the go. The inclusion of Windows 11 adds a modern touch to the overall user experience, with its improved interface and performance optimizations.
Frequently Asked Questions
Yes, the laptop supports RAM upgrades. It has an additional RAM slot, allowing you to expand the memory capacity according to your needs.
Yes, the ASUS Vivobook D1603QA-MB005W-Ryzen7 features a backlit keyboard, allowing you to work or play in low-light environments with ease.
Absolutely! The laptop features multiple connectivity options, including HDMI and USB ports. You can easily connect external monitors or other compatible devices for an expanded workspace.